Birmingham hopes City Walk will bridge a divide between neighborhoods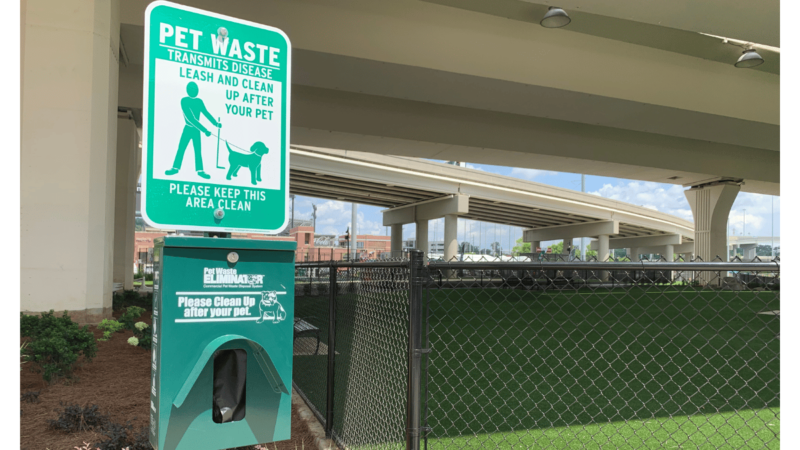 It's been roughly five months since the City Walk officially opened in downtown Birmingham. The linear, urban park sits under the Interstate 20/59 bridges on land that had mostly been parking lots.
"It's 10 city blocks. It's a pretty expansive footprint, so just by design it's creating connectivity," said Cornell Wesley, the city of Birmingham's director of innovation and economic opportunity.
Wesley said the city's goal is to reinvest in areas that have been historically overlooked. City Walk is part of that. City officials hope the urban park will bridge the divide created between downtown and the northern neighborhoods when the interstate bridges went up in the early 1970s.
"It's possible," said Brooke Chickering, a Forestdale resident.
She tries to visit the City Walk with her two kids multiple times a week. Chickering said things like litter crews and the park's amenities do bring an allure to an area of the city that — for years — has gone without.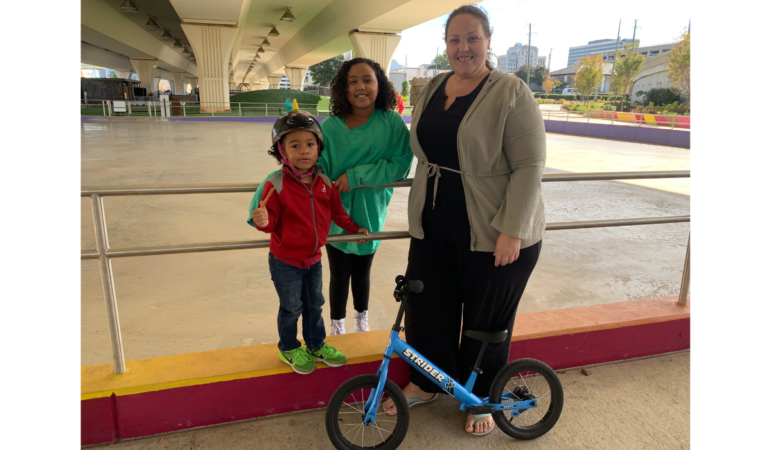 "It's making me emotional talking about it because it really is just so awesome to have this here," Chickering said. "We feel safe down here. It's just really nice to have this in our city."
Safety is a top priority, according to Tad Snider, the Birmingham Jefferson Convention Complex's executive director. The City Walk may be located within city limits, but it's actually owned by the Alabama Department of Transportation and managed by the BJCC.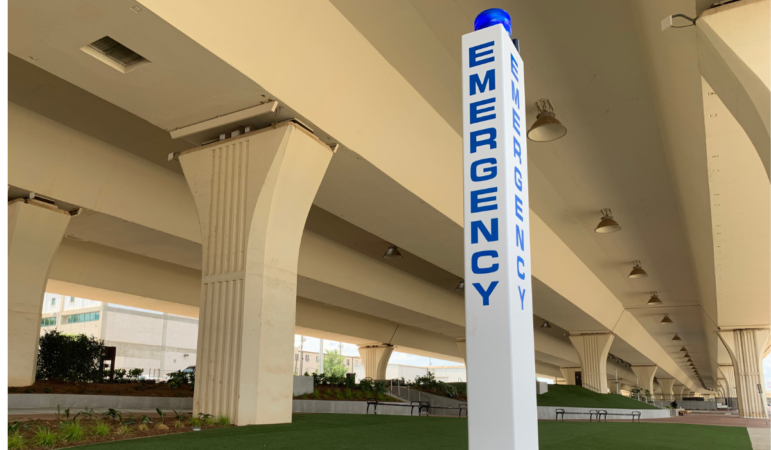 The park is surveilled by nearly 200 security cameras that are monitored by BJCC security and the Birmingham Police Department's Real Time Crime Center.
"I think anytime you have a space that the general public interacts with you're going to have some people that want to test the rules a little bit," Snider said.
Since opening, there's been at least one instance of illegal exhibition driving at the City Walk. Videos of it circulated on social media. This incident, along with another elsewhere in the city that killed one person and injured four others, prompted Mayor Randall Woodfin to work with state lawmakers to draft tougher punishment for exhibition driving.
Snider said one of the bigger challenges is that City Walk is an open-air park, and, for the most part, there isn't fencing or gates to lock when the park is closed. Originally, the park closed at 11 p.m.; It's since been changed to 7 p.m.
"Generally the idea was to set some kind of parameters on how we make sure we staff to have the proper security in the space … Versus trying to keep that going 24 hours a day, around the clock would be prohibitive," Snider said.
Meanwhile, different areas of the park have different closing times. For example, the dog park closes at 8 p.m., but the skatepark and pickleball courts close at 10 p.m. With additional programming will come different closing times, according to Toni Dennis, the City Walk's community liaison and outreach coordinator.
"We're opening up a really neat little part called the beer garden," said Dennis. "It's going to have some picnic areas, some entertainment on the weekends [and] maybe some beverage service we hope to get going."
They are also looking to put in a fitness program that'll feature organized walks three times a day and more events for different "communities" of the park like the skate park.
That's right up Jonathan Box's alley. He travels about 35 minutes from Helena to skateboard.
"I'm 31. I've got a kid. Getting here early on Saturday mornings and just messing around is a highlight of my week — most of the time," Box said.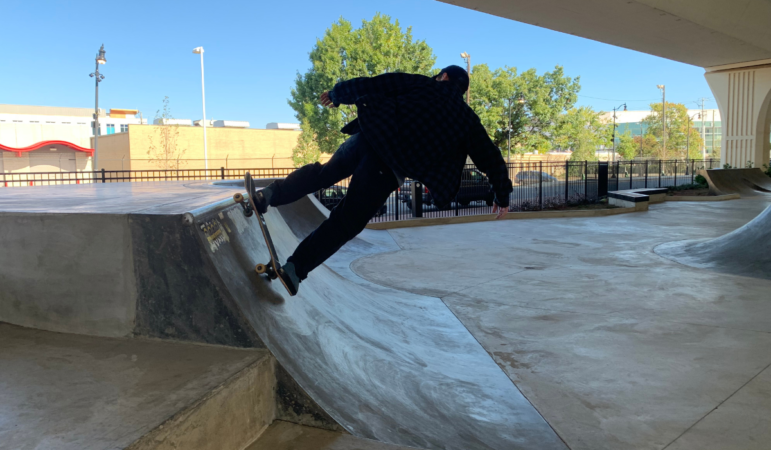 Box said there have been makeshift skate parks over the years, but nothing compares to City Walk, which officials brag has the biggest skatepark in the Southeast. He said it offers skaters a variety of training areas, such as a street-style section with rails to grind on and those bowls that resemble giant, deep swimming pools.
"[It's worth it,] 100%. I'll be out here for about three hours then I'll go home, soaked in sweat, and rehab myself for the rest of the day."
To learn the latest information about City Walk programming and when the park is open/closed, visit the park's website here.