Worth Reading: NPR's Public Editor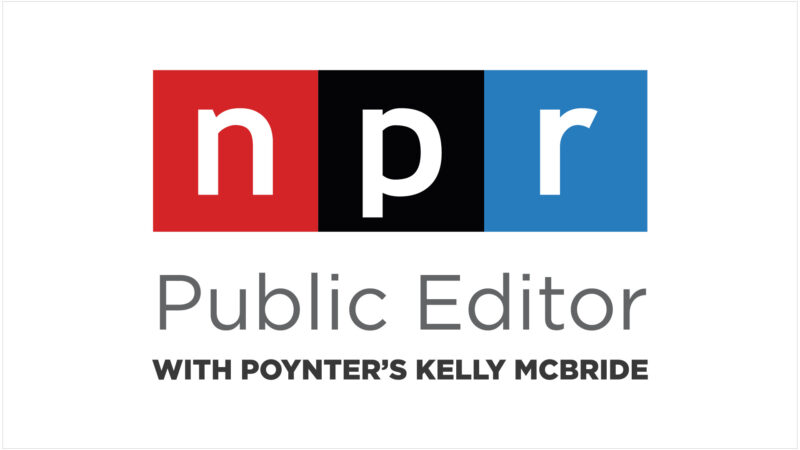 Every so often, I get an e-mail from NPR's Public Editor, and when I do, I always read it. The Public Editor is a source of independent accountability and serves as a bridge between NPR's newsroom and the audience. The office strives to both listen to the audience's concerns and explain the newsroom's work and ambitions.
In short, it's fascinating reading about the behind-the-scenes decisions that go into NPR's news coverage. If you sign up for the newsletter, you'll get current, timely answers including: When the news is obscene (as during the recent Senate impeachment trial), audience expectations versus journalist intentions, when presidents get "former" added to their title, and should NPR ignore Fox News.
(Through "Programming Notes," we hope to keep you connected to what is happening at WBHM both internally and on-air. Have feedback you'd like to share? Or a programming question? Let me know!)