Why Does that Announcement Air All the Time?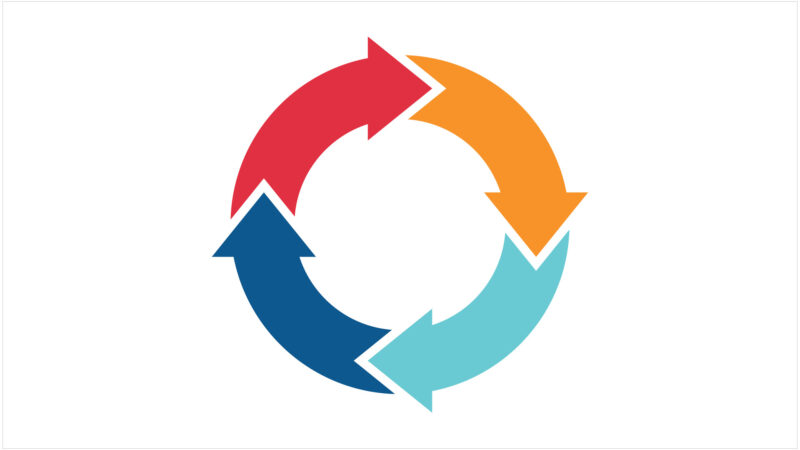 As promised, here's the second part of my column from last week. And, like last week, the answer has to do with how listeners like you use radio and the time spent listening to WBHM.
We air 30-second announcements throughout the day (including the overnight hours) which usually promote specific programs, fundraising, special events, or even donating your car. From a station point of view, I want listeners to 1) hear the announcement, 2) remember the announcement, and 3) do what we're asking – listen at a specific time, make a donation, purchase tickets, etc. These are all noble goals.
However, in order to accomplish those goals an announcement needs to air close to 60 times a week. On the surface, that sounds like a lot, and it is, especially for me whose job it is to listen!
But it's important to note that on average most people listen to WBHM for less than an hour per day. This goes back to people's lifestyle – you're likely doing many different things during the course of day/week. Plus there's been a great increase in other audio and media options.
So if you're hearing the same announcement "all the time" on WBHM, it probably means you listen a lot longer than average in a week – thank you! But for your average WBHM listener, that announcement is scheduled to run the right amount of time.
More Streaming Upgrades
WBHM's engineering and IT team continues to work on increasing the quality and reliability of our streaming services – specifically, our stream at WBHM.org and our app. We are also actively assisting listeners in troubleshooting issues with smart speakers and other devices.
On Friday, May 7, around 9 p.m. Central, we're making another behind-the-scenes change. This means that service may be interrupted briefly. When/if this occurs, you should be able to reconnect without any issues. However, if you experience difficulty accessing our signal, please contact us. For all the ways you can hear WBHM, see our How To Listen page at wbhm.org.
(Through "Programming Notes," we hope to keep you connected to what is happening at WBHM both internally and on-air. Have feedback you'd like to share? Or a programming question? Let me know!)