Why Do I Hear the Same Thing All the Time?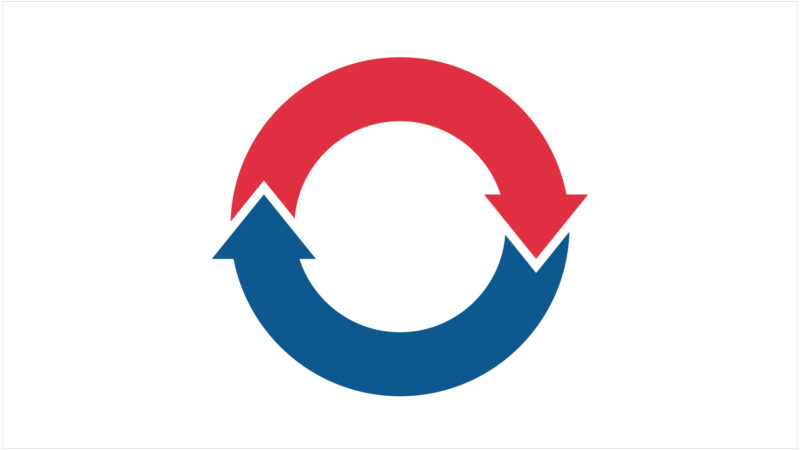 "Why do you air the same stories over and over?"
"How come you repeat some programs?"
I hear comments like this often and the answers have to do with how listeners use radio, programming economics, and the time spent listening to WBHM.
Morning Edition is actually a two-hour program, and savvy listeners know that between 5-7 a.m. and 7-9 a.m. they will basically hear the same program.
This makes sense: you're listening to WBHM in small pieces as you go about your morning routine and probably don't have time (unless you have a very long commute) to listen to WBHM for long stretches of time. That's what most people think of as "morning drive" or "drive time." On most radio stations, that's the time when listening is at its highest and advertising (underwriting) is most desirable. Meeting people where they are and understanding their routines is important!
Programming also costs a lot of money. And that's why we have to make smart use of our airtime. Broadcasting a different program every hour doesn't always make sense – either from a lifestyle or economic point of view. For example, we broadcast Fresh Air weekdays from 11-noon and 7-8 p.m. Not everyone is available to hear the program in the morning, and in the evening overall radio listening drops off as people spend time with TV and similar media or are just doing other things.
As Program Director, it's my job to ask if it is a reasonable use of listener money, your money, to pay for and air a new, different program at a time when listening has significantly dropped. With the evening rebroadcast of Fresh Air, WBHM is able to air a high-quality program without additional expense and still appeal to the audience that's listening.Next week, I'll answer the question "Why does that announcement air all the time?" In the meantime, if you have questions…
(Through "Programming Notes," we hope to keep you connected to what is happening at WBHM both internally and on-air. Have feedback you'd like to share? Or a programming question? Let me know!)