What the Heck is "Stationality"?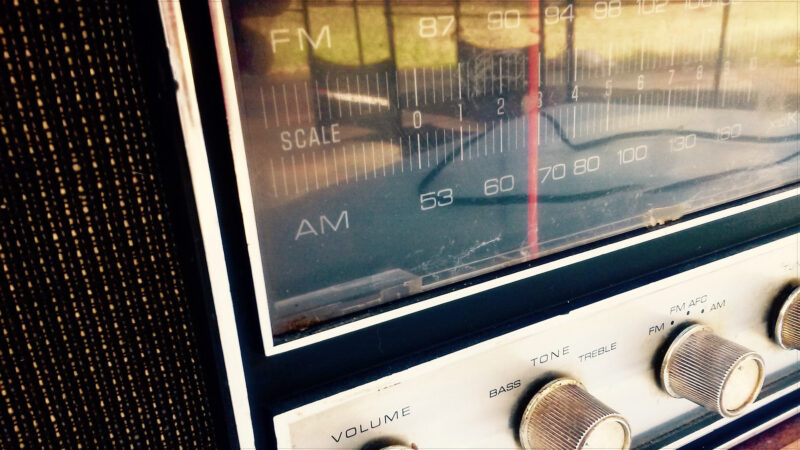 You've heard of personality? This week, I want to introduce you to stationality.
Stationality creates a sense of place and gives you another reason why you listen to WBHM. It's the identity, the "feel" of WBHM. In other words, if WBHM were a person, would you want to hang out with us? Do you feel comfortable around us? Would you invite us to a party?
As Program Director, stationality is important to me because it helps make WBHM memorable in a way that goes beyond our format of NPR News for the Heart of Alabama. I certainly have my own ideas of how WBHM should "feel" and I try to convey that when giving feedback to our local hosts as well as to national program producers. But I'm curious what you think, and I don't want to influence your thinking with my description.
That's why I'm asking you to please indulge me by answering a two-question anonymous survey that asks how you would describe WBHM's stationality.
TAKE THE SURVEY (EDITOR'S NOTE: THE SURVEY ENDED SUNDAY, AUGUST 15, 2021)
And don't worry, there are no wrong answers even if you want to tell us that we have the proverbial spinach in our teeth! Please reply before midnight on Sunday.
(Through "Programming Notes," we hope to keep you connected to what is happening at WBHM both internally and on-air. Have feedback you'd like to share? Or a programming question? Let me know!)