Welcome to the World of EAS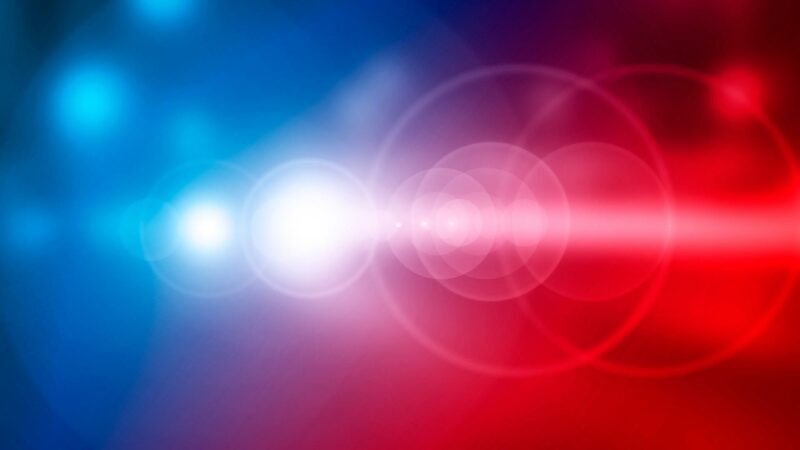 You've no doubt heard these harsh tones on our air at random times. These tones activate a computer-generated voice that sends out severe weather warnings. The system is tested weekly and interrupts programming – sometimes at very inopportune times.
To broadcasters, it's known as The Emergency Alert System (EAS), a national warning system in the United States. Since today is the first day of hurricane season, I thought I'd share some of its fascinating history with you.
In 1951, President Truman established the first national alert system. This system later became the "Emergency Broadcast System" (EBS). The EBS was designed to provide the President with a means to address the American people in the event of a national emergency. Through the EBS, the President had access to thousands of broadcast stations to send an emergency message to the public.
As a humorous aside, some broadcasters opted to "sing" the test (which I can appreciate!), but ultimately the Federal Communications Commission (FCC) didn't think that was such a good idea.
In 1994, the Commission replaced the EBS with the Emergency Alert System (EAS). The EAS provides not only the President, but national, state and local authorities with the ability to give emergency information to the general public via broadcast stations, cable, and wireless cable systems.
That's why you hear severe weather alerts such as flash floods, tornadoes, or winter storm warnings from the National Weather Service on WBHM. The ultimate goal of the EAS is to disseminate emergency information as quickly as possible to the people who need it at any time of day.
To say these alerts sound different from WBHM would be an understatement. But I guess that's also the point. If it sounded too much like what we normally do, it's possible potentially life-saving information might not grab your attention the same way.
As for the programming interruption, well, that's also the point. If we knew when the test was occurring, it might not be a true test. And given Alabama's history with severe weather, it's a small price to pay for staying safe.
(Through "Programming Notes," we hope to keep you connected to what is happening at WBHM both internally and on-air. Have feedback you'd like to share? Or a programming question? Let me know!)