UAB Medical School Renamed After $95 Million Donation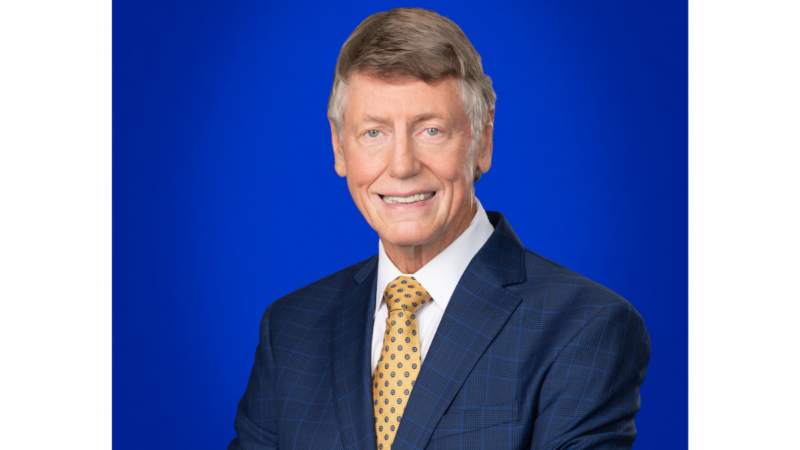 The UAB School of Medicine has been renamed the UAB Marnix E. Heersink School of Medicine after a Dothan eye surgeon donated a record-breaking $95 million to the school.
UAB also will establish the Marnix E. Heersink Institute of Biomedical Innovation, which will focus on entrepreneurial health care innovation initiatives. The primary location of the institute will be at UAB, with a prominent physical presence in Dothan.
The gift also will fund the Mary Heersink Institute for Global Health, named for Heersink's wife.
Heersink is an eye surgeon, innovator and entrepreneur. He co-owns Eye Center South, which he and Dr. John Fortin established in Dothan. It now has 12 offices in Alabama, Florida and Georgia.
Mary Heersink serves on the UAB School of Medicine board of visitors and the advisory board of the Master of Global Health Program, a joint initiative among McMaster University in Canada, Maastricht University in the Netherlands, Manipal University in India and Thomassat University in Thailand. She wrote the book "E. coli 0157: The True Story of a Mother's Battle with a Killer Microbe" after one of her sons nearly died from an E. coli infection.
According to a statement from UAB, Heersink wants his donation to inspire more contributions. UAB stepped up with a $5 million donation from Triton Health Systems, bringing the total support for the school to $100 million.
"On behalf of the School of Medicine and all the people we serve across Alabama, the nation and the world … I sincerely thank Dr. Heersink," said Dr. Selwyn Vickers, UAB Senior Vice President of Medicine and Dean of the School of Medicine.
Vickers said that, among other things, Heersink wanted to invest in a school with growing opportunities for transformative change in scientific discovery, training and clinical care, as well as attract the brightest scientists and physicians to the hospital.
"This gift will build on the school's tremendous momentum and enhance its ability to innovate and deliver on the three E's (excellence, expansive, encompassing) in a very strategic way," Heersink said.
UAB President Ray L. Watts said: "Having the Heersink name on the school is a powerful testament to its competitiveness among the very best academic medical centers in the world … Dr. Heersink's transformative support is critical to building on our global prominence and impact, and his humility and commitment to making the world a better place are inspiring."
This is not the first donation the Heersink family has made to UAB. It also has donated to renovate the atrium in Volker Hall and to establish the Heersink Family Active Learning Resource Center there, and to the Heersink Family Endowed Glaucoma Fellowship and the Heersink Family Foundation Scholarship Endowment in Optometry, among others.
UAB holds WBHM's broadcast license, but our news and business departments operate independently. This story was written by our media parter Birmingham Watch.