Two Incumbents, Including President, Ousted From The Birmingham School Board Of Education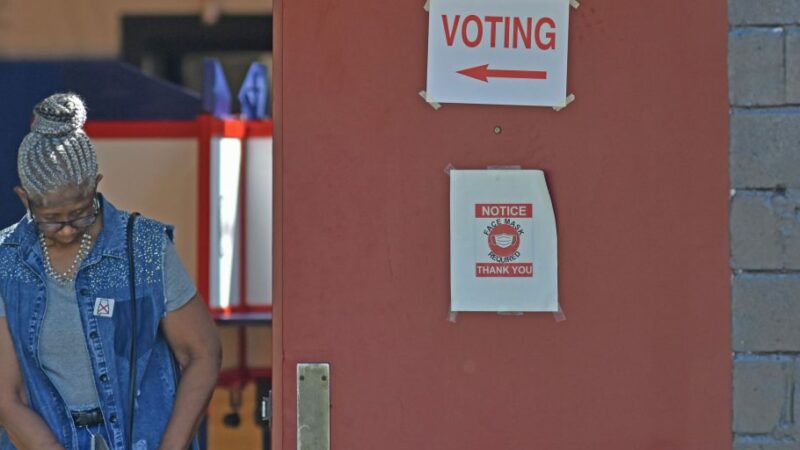 Two members of the Birmingham Board of Education, including President Daagye Hendricks, were defeated in Tuesday's election, and a third incumbent was forced into a runoff.
Challenger Derrick Billups got 55% of the votes to oust District 4 member and board President Daagye Hendricks.
District 2 incumbent Terri Michal fell to Neonta Williams, who collected 56% of the vote in the two-candidate field.
In District 1, challenger Sherman Collins Jr. narrowly led incumbent Douglas Lee Ragland in a three-way race, but neither got a majority and they will meet in a runoff on Oct. 5. Each got 43% of the vote, with Collins leading by 13 votes.
Incumbent Mary Boehm soundly defeated Byron Lagrone with 85% of the vote to keep her District 3 seat.
Another incumbent who won big was Sonja Q. Smith in District 8. She got 62% of the vote in turning away three challengers.
In District 5, where there was an open seat, James A. Sullivan collected 54% of the vote to defeat David Tarrell McKinney.
Political newcomer Leticia Watkins won the District 6 seat, where there was no incumbent running, garnering 64% of the vote. Yancey Williams Sr. got 29% and Jamaree Collins got 7%.
There will be a runoff in District 9, where Le'Darius Hilliard got 43% of the vote to 42% for Jason Meadows.
Walter Wilson was unopposed for the District 7 seat.
The three main issues listed by all 22 candidates were getting Birmingham schools and students over the trauma of COVID, fulfilling the new state literacy law and preparing students for college or career training.