The Alphabet Soup of the Public Radio Ecosystem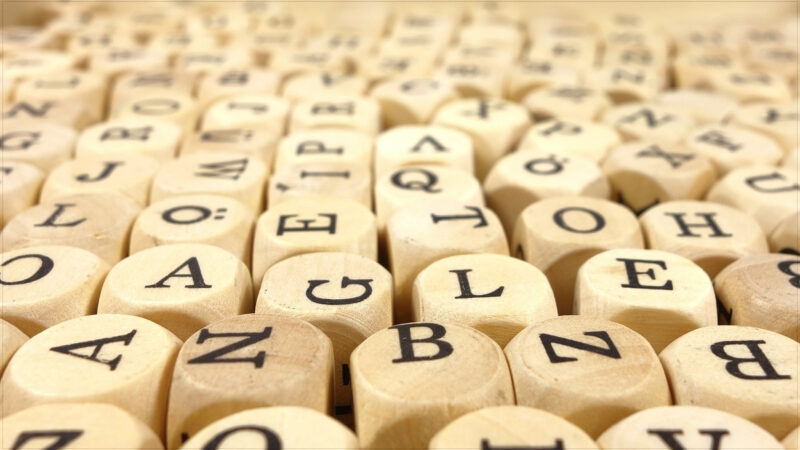 You've no doubt heard of NPR. But you've probably also heard of APM, PRI, PRX and a host of other acronyms and call letters such as MPR, WHYY, WAMU, and WNYC.
Have you ever wondered what it all means? I'm going to give it my best shot and unpack it all for you, hopefully without making your eyes glaze over. Great way to set something up, right? But hang in there with me!
NPR operates the public radio satellite system (PRSS). Until the internet came along, this was the main way programing was distributed to stations. Prior to satellite, programs were distributed by telephone line or U.S. mail.
NPR may own and operate the PRSS, but it's open to anyone who wants to distribute programs. This includes other competitors such as American Public Media (APM) and, until recently, Public Radio International (PRI).
Here's where it gets interesting! Programs such as A Prairie Home Companion were produced by Minnesota Public Radio (MPR), but originally distributed by Public Radio International (PRI) via satellite which is run by NPR. Another example: WNYC produces Radiolab, which is sent via satellite to WBHM from NPR, even though WNYC and NPR are competing distributors!
(How am I doing so far?)
Several years ago, MPR and its portfolio of distributed programs, decided to leave PRI to form their own company, American Public Media (APM), which still gets distributed via the NPR satellite system.
With the internet, along came a new player, PRX – the Public Radio Exchange – a repository where anyone (producers, stations, individuals) can upload programs for distribution, and stations can check out the catalog and download programs they're interested in airing. PRX merged with PRI in 2018.
(Still there?)
In addition to all this, NPR produces its own content (Morning Edition, All Things Considered). It also acquires programs produced by others (1A, Fresh Air) and distributes those to stations. This is why you hear "From WHYY in Philadelphia, I'm Terry Gross…"
Finally, "NPR" is used as a generic term for non-commercial radio stations or programming, even though some of the content has no direct connection to NPR itself. It's like saying you're having a Coke when you're really drinking a Dr. Pepper.
(If you've made this far, take a bow!)
What all this really means is that due to "NPR's" organic beginnings, partnerships and technology, anyone can be a program distributor using both satellite and the internet. That means more choice and greater variety for you.
(Through "Programming Notes," we hope to keep you connected to what is happening at WBHM both internally and on-air. Have feedback you'd like to share? Or a programming question? Let me know!)