Taliban Takeover Leaves Americans More Vulnerable, Says Father Of First American Killed In Afghan War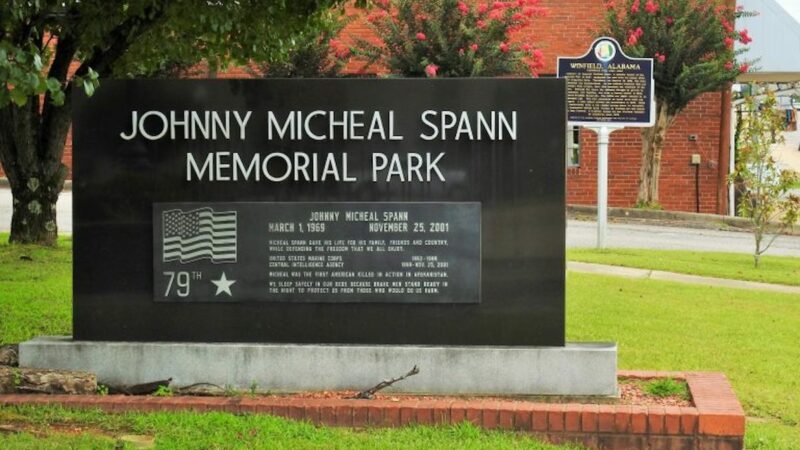 WINFIELD -– With the Taliban again in control of Afghanistan, Johnny Spann says he does not expect the Islamic fundamentalists to be any different than they were when his son Mike died there in the fall of 2001.
"Americans are more vulnerable today than they have been in 20 years because of what is going on in Afghanistan right now," Spann said Monday in his real estate office on the edge of downtown Winfield. It's not far from a memorial park that is named after his son, a former Marine and CIA officer who was killed during an uprising of Taliban prisoners at the Qala-i-Jangi fortress near the northern Afghan city of Mazir-i-Sharif on Nov. 15, 2001.
Mike Spann was the first American to die in the U.S.'s response to the Sept. 11, 2011, terrorist attacks on the U.S. mainland. A section of highway in the Winfield area bears his name and, for now, so does a monument at the site of his death in Afghanistan. He is buried in Arlington National Cemetery.
Johnny Spann, now 73, has been following with dismay the news of the collapse of the Afghan government and military in the face of Taliban conquests throughout the country and watching televised scenes of chaos involving fleeing civilians at the airport serving the Afghan capital city of Kabul.
Spann does not claim to know everything about the situation, but, reflecting the view of analysts, former diplomats and veterans who have served there, he cannot see why the U.S. could not have kept a supportive presence there, with some troops, diplomats and intelligence officers, just as it has kept troops in South Korea for decades to ensure stability on the Korean peninsula.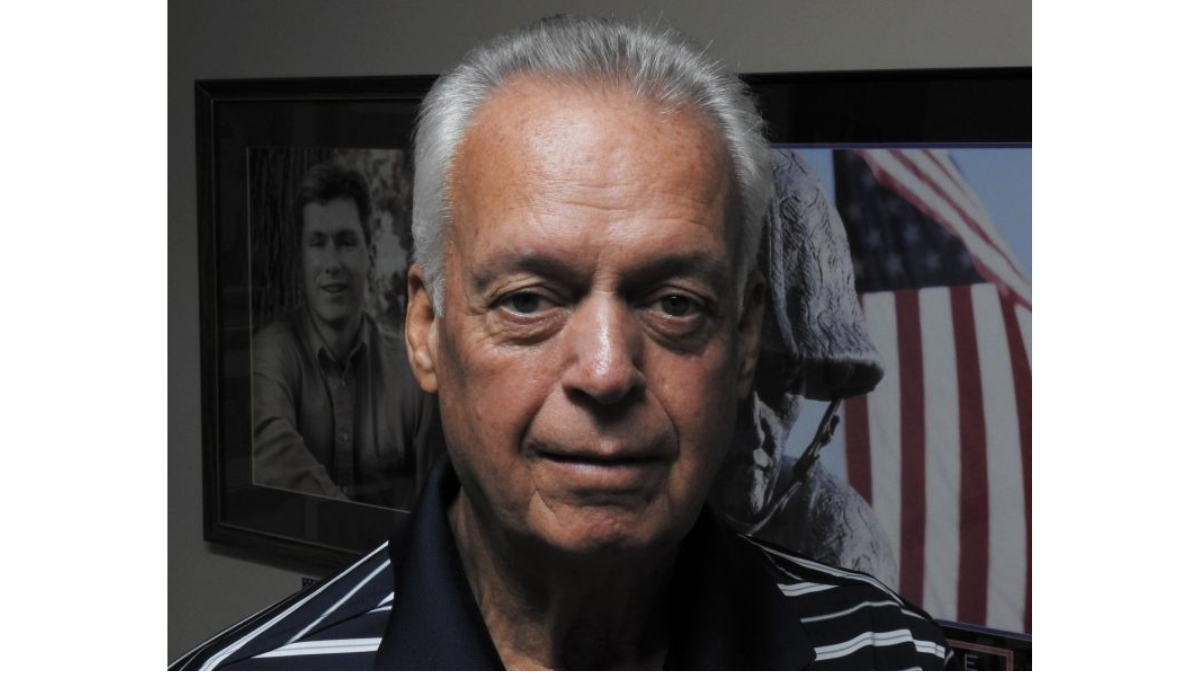 The Biden administration had announced earlier this year its intention to withdraw all U.S. troops -– estimated in April at about 2,500 – by Sept. 11, the 20th anniversary of the terrorist attacks that were planned by Osama bin Laden and Al Qaeda in a safe haven in what was then Taliban-ruled Afghanistan. The Trump administration had planned to pull out U.S. forces by May 1.
When asked what his son would have thought about the situation, Spann recalled what he learned Mike had told his oldest daughter Alison before he headed out on the mission that would take his life.
"He said, 'Alison, people like me have to go do the things we do so that you can keep your freedom, so you can go out and play in the playground, you can go to school, you can go to church … and you can do the things you can do. We got to fight 'em over there.'"
Johnny Spann fears that history may repeat itself — not if the Taliban imposes its harsh Islamic rule upon Afghanistan, but if it once again allows terrorist groups to gather there and wreak havoc upon the world.
"[The terrorist threat] has metastasized well beyond Afghanistan,'' said President Biden during a press conference this week. "[And U.S. forces] conduct effective counter-terrorism missions against terrorist groups in multiple countries where we don't have permanent military presence. If necessary, we'll do the same in Afghanistan. We've developed counter-terrorism over-the-horizon capability that will allow us to keep our eyes firmly fixed on the direct threats to the United States in the region, and act quickly and decisively if needed."
Biden also said "there are some very brave and capable Afghan special forces units and soldiers. But if Afghanistan is unable to mount any real resistance to the Taliban now, there is no chance that one year — one more year, five more years or 20 more years — that U.S. military boots on the ground would have made any difference."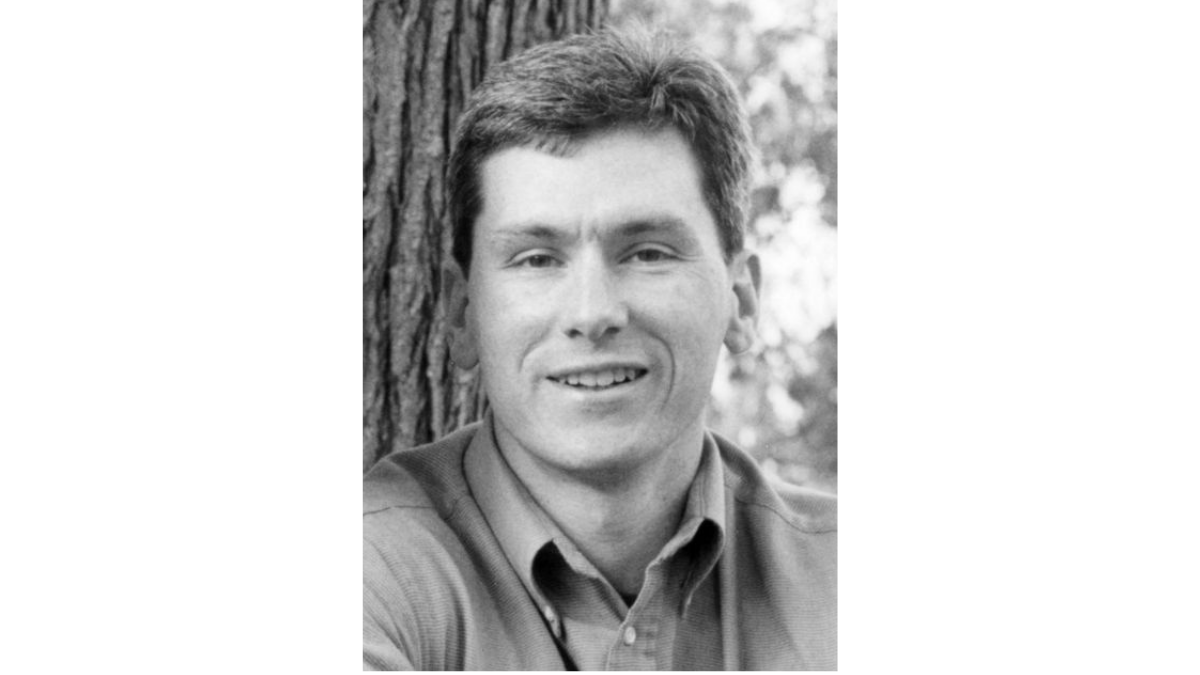 Johnny Spann said U.S. troops were making a difference in the "coaching" they were giving Afghan forces.
"If you take the best players in the world on any kind of athletic team … football, basketball, whatever, you take the cream of the crop. If you don't have a damn coach there, they ain't gonna win no games," Spann said.
He also said the U.S. owes a debt to the many Afghans who assisted the U.S.'s effort there, including its overthrow of the Taliban's regime and what Biden today called its goal of making "sure Al Qaeda could not use Afghanistan as a base from which to attack us again."
If anything, Spann said, Biden and his team should have started evacuating its civilians and its Afghan helpers months ago, instead of snarling them in the chaos now in Kabul.
"He did not use good sense doing this," Spann said. "There's a right way and a wrong way to do everything, and I don't think that anybody with any common sense at all would have done it this way."
Spann paid a visit to Afghanistan after his son's death and visited the site where he was killed. His oldest daughter, now an anchor/reporter at a Biloxi, MS., television station, also has visited the country, and she reflected upon her visit in a recent Facebook post.
"The people of Afghanistan are amongst the kindest I have ever been around. They are resilient beyond belief. I cannot stress this enough. I found such joy in people, and in a place, that had seen so much pain," said Alison Spann. "As news continues to unfold, I ask you to remember these people and pray for them. The fear that must come from the Taliban taking over is unimaginable. My heart is heavy."
According to the U.S. Defense Department, more than 2,312 U.S. service members have died in Afghanistan since the fall of 2001. According to DOD figures compiled by the icasualties.org website, 33 Alabamians have died in Afghanistan over the past 20 years.