Speaking with the Stars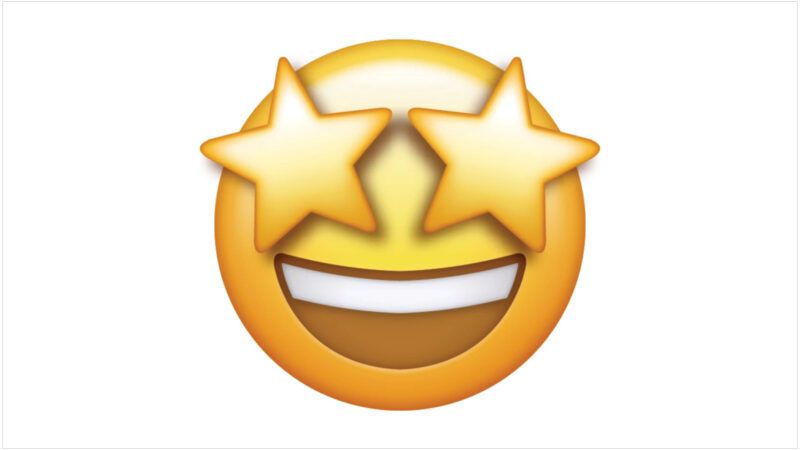 I've been fortunate to get to interview many artists and musicians making their way through Birmingham. From soloists performing with the Alabama Symphony Orchestra to singer-songwriters, the purpose is to introduce you to interesting people. Some you've heard of; others maybe not. But they all have a passion for what they do, and as an interviewer, it's my job to make sure the guest is the star. I'm just there to facilitate the (hopefully!) great conversation and make it as interesting as possible.
From a pinch-me-is-this-really-happening perspective, I've interviewed the actor Leonard Nimoy and the bass player for R.E.M., Mike Mills. From a listener perspective we learned whether the Vulcan nerve pinch really works (it doesn't) and what members of the band did in the year after R.E.M. broke up ("a lot of sober, or not sober, reflection" for everyone).
Whether it's a known star or someone you've never heard of, an interview should be a journey of discovery for the audience and the interviewer. For me, this involves a fair amount of preparation: studying my guest's art, perhaps watching videos, and even listening to other interviews, all to learn more about them and get an idea of how they might answer.
I ask thoughtful, curious questions, sometimes asking the guest to explain a specific work or song, with the goal to mix in music if I can so the listener can be further drawn into the interview. I try to keep myself out of the question and get to the emotion and circumstances behind the art.
How do you boil down a 30-minute interview to anywhere between four and eight minutes? Editing. Specifically, digital editing. This allows us to edit by ear and eye.
Put another way, as a listener, you'll hear the interview, but even in radio we can "see" the interview, and this can be just as important to making sure the interview is the best it can be. (The content we edit out of an interview and the behind-the-scenes involvement in arranging an interview can fill an entirely separate column.)
If you want to hear all of this in practice, listen to my interview scheduled to air on Friday with the mandolinist Sierra Hull. She is an extremely accomplished musician and performs at UAB's Alys Stephens Center on Saturday.
What do you like to hear in an interview? Have more questions on interviewing artists? Let me know!
(Through "Programming Notes," we hope to keep you connected to what is happening at WBHM both internally and on-air. Have feedback you'd like to share? Or a programming question? Let me know!)