Public Radio's Core Values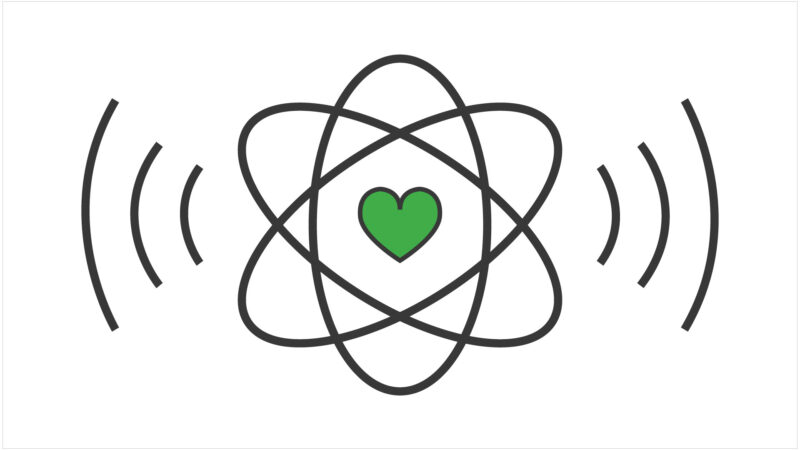 If someone asked you what WBHM sounds like, what would you tell them? Could you put it into words? And if you could, what would those words be?
Enter Core Values. A while back, the Public Radio Program Directors Association (yes, there is such a thing!) asked the top producers in public radio to come up with a common framework for talking about what it is we do. PRPD wanted to know: How do we define public radio's "sound"? For example, Car Talk and Morning Edition are two very popular programs, so surely they have something in common. And yet, the programs couldn't be more different. What the producers came up with is a set of values that's still in use today: Qualities of the Mind, Qualities of the Heart and Spirit, and Qualities of Craft. You can read more about them here.
One of the smartest things PRPD did was NOT to just take program producers word for it. They needed to test it on listeners — to see if the rubber hit the road. After all, listener support is the key to funding public radio, so it makes sense to match their expectations for programming. By now, you can probably guess where this is going: producer descriptions and listener expectations fit like hand in glove.
Why is all this this important? I'm often asked how programming decisions are made, and while that answer is a bit long and complicated, one of the crucial questions I ask is: Does the program meet public radio standards? In other words, does it meet public radio's Core Values. If that answer is yes, then the program has a foot in the door for consideration.
(Through "Programming Notes," we hope to keep you connected to what is happening at WBHM both internally and on-air (see some of my picks for the upcoming week below). Have feedback you'd like to share? Or a programming question? Let me know!)