On the Radio, You Can't be Clear Enough.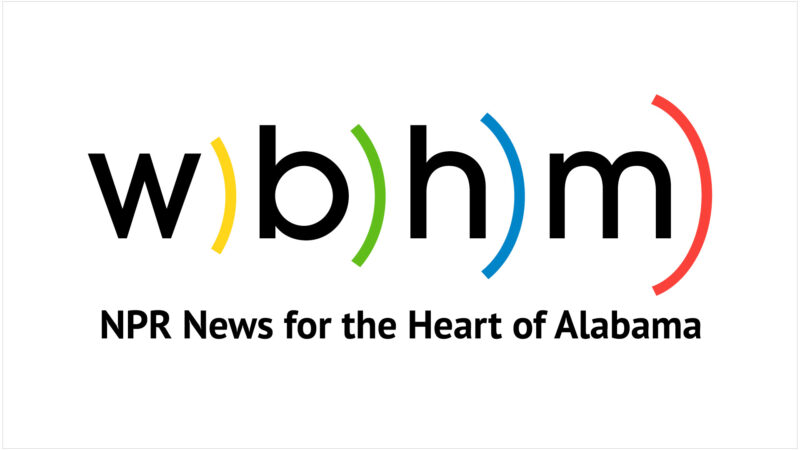 At the beginning of the year, you may have noticed something sounded a bit different when you listened to WBHM but you couldn't put your finger on it. You were right! Something is different.
Previously, we identified ourselves as Public Radio for the Heart of Alabama as well as Your NPR Station. For consistency and clarity we made a subtle change to now refer to ourselves in a single way: NPR News for the Heart of Alabama.
Part of my job is to look at everything we do from the perspective of the listener — from YOUR perspective — including what you may think are very minute details. That's why I have a quote tacked to the wall in my office: On the radio, you can't be clear enough.
In addition to a being radio station, WBHM is many other things now: a website, social media, an app, a smart speaker. If that sounds like a lot, it is! We even created a webpage with all the ways you can listen. And we often listed them all in a single break.
But while all these things are important, it's also equally important we not clutter our overall message with multiple identifiers of who we are and how to find us.
What does this mean to you? We're being very intentional about how and when we refer to all the ways you can find us so you receive a clear and concise message, free from clutter. Did you notice?
(Through "Programming Notes," we hope to keep you connected to what is happening at WBHM both internally and on-air. Have feedback you'd like to share? Or a programming question? Let me know!)