On Air, Online, and On the Sofa: Listening During the Pandemic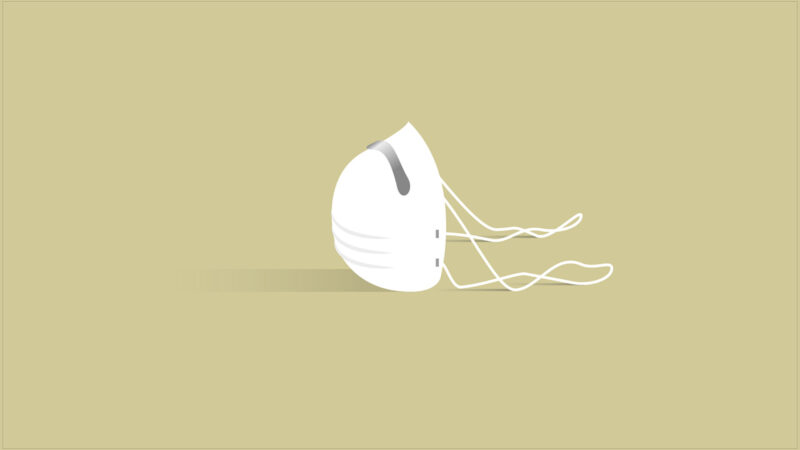 To say radio listening was impacted by the pandemic would be an understatement. As the country went into lock-down in March 2020, many people had their schedule upended and were no longer commuting. As you can imagine, at home listening surged during this time. This was especially true during the summer of 2020. Today, these numbers have slowly returned to normal and in-car listening is on the road (pun intended!) to normalcy.
As program director, I understand that radio listening is largely driven by habit. But when our daily routines are disrupted, as with the pandemic, our habits are also disrupted.

Prior to March 2020, the radio habit that most listeners were into was getting up, turning on the radio and listening at home, then listening to the radio in the car on their way into work. These hours, usually between 6 and 9 a.m., are known as "drive time" or "morning drive." It's also when there's a large audience listening. Similarly, heading home after work is knows as "afternoon drive," and it's also important although the audience isn't quite as large.
With a disruption as broad as the pandemic, I have no doubt it had an impact on your listening and radio usage. Maybe you've now formed new habits and now listen to WBHM on smart speaker or our app. Instead of turning on the radio, you might now check our website for the latest news. Maybe you're listening more during midday hours.
Is your routine back to normal? Are you listening to WBHM differently than before? Are you engaging with WBHM in new and different ways? Let me know!
(Through "Programming Notes," we hope to keep you connected to what is happening at WBHM both internally and on-air. Have feedback you'd like to share? Or a programming question? Let me know!)