My Favorite Driveway Moment…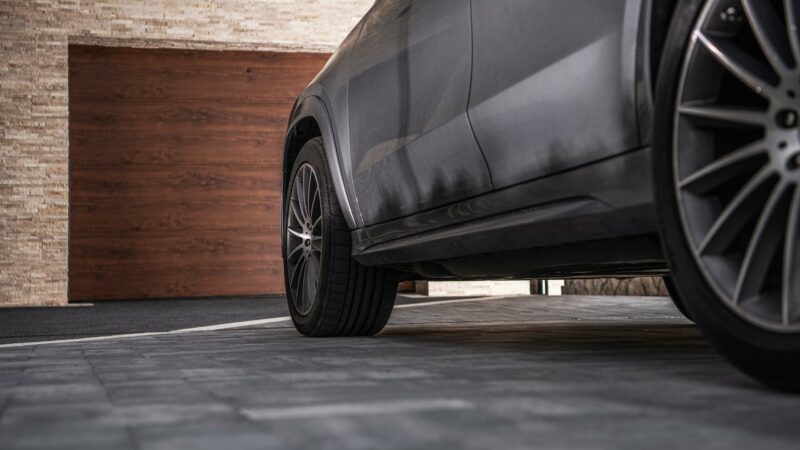 This week's column features one of my all-time favorite stories on NPR. Before I share the link, you have to promise me you won't read this story online, you'll listen to it. I'll wait…Okay, promise? Good!
See, at NPR.org, in addition to the audio, they also make the transcript available. That's not a bad thing. Many people go to NPR to read the stories. But stories and their transcripts are formatted differently for online and print than for radio where writing and producing for the ear is key.
You've heard of "driveway moments" where you can't get out of the car because you're still listening to the story? The story I'm sharing with you is eight minutes of audio bliss and the kind of story that only public radio can bring you. So, what makes it so good?
Two words — Wade Goodwin. He's NPR's National Correspondent covering Texas and the surrounding states. Goodwyn may be a journalist, but he's a master storyteller. You're drawn in immediately. There are turns of phrases that make your ears do a double-take, and while Goodwyn has a deep voice – a 2016 profile in Current, described it as "…warm butter melting over barbecue'd sweet corn" – he also uses audio, cadence, and great writing in a creative way that will make you laugh out loud. And somehow he finds a way to be serious as well. Ready?
Remember, no reading! Ears only. Here you go: Lake Lures Fishermen … And Drug Traffickers. And when you're through, I'd love to know what you think. Driveway moment or meh? Got a favorite story or interview to share? I'd love to hear about it!
Stories from NPR and WBHM take time, resources, and money. Thanks to support from listeners like you, we'll continue to bring you the latest news with context, but we'll also bring you plenty of driveway moments as well.
(Through "Programming Notes," we hope to keep you connected to what is happening at WBHM both internally and on-air. Have feedback you'd like to share? Or a programming question? Let me know!)