More Than Meets the Ear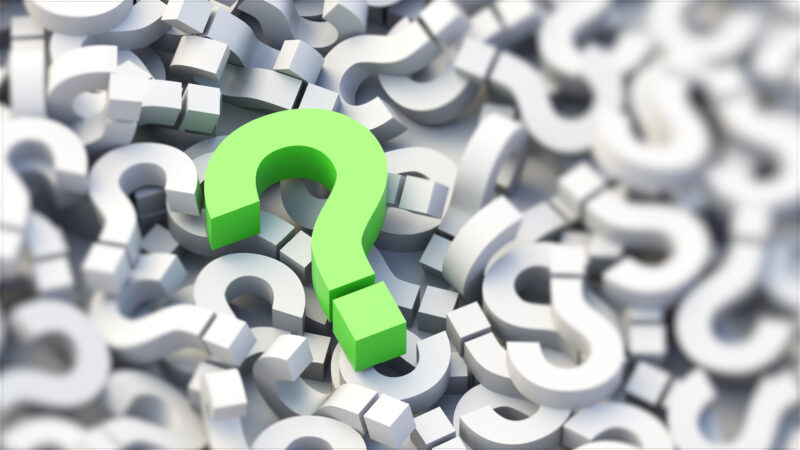 As Program Director, an important part of my job is to field listener questions and, yes, answer complaints.
This week, I received a particular vitriolic message regarding the program Reveal – public radio's weekly investigative journalism program. This listener was concerned the program missed crucial elements of the story and accused us of censoring the program.
There are two issues going on here.
First, it's important to know that WBHM, like many public radio stations, offers a hybrid approach to programming. On the one hand, we purchase programming such as Reveal. But WBHM also produces its own content through our news department.
As a listener, I get it – you hear a program on WBHM so you contact WBHM! But there is an important distinction.
Unlike the news we produce in-house, we have no editorial control over purchased programs such as Reveal. Sharing this fact is not meant to dismiss your feedback or concerns. Just know that I cannot answer for a program we don't produce. However, I often forward listener feedback to program producers who are almost always interested in genuine feedback.
Second, there were some special circumstances around this episode. It was produced as part of a larger series called Mississippi Goddam – The Ballad of Billey Joe, a seven-part series about a high school football player who dreamed of going to college and playing in the pros.
Last week's broadcast was the third "chapter" in the series. If you didn't hear the first two chapters or know there were additional documents online, I can see how you might have questions about the story or how this individual episode might sound a bit out of place. But that's the nature of listening – sometimes listeners don't realize there's more to the reporting than just the bit they've heard. And it's my job to help fill in the gaps.
(Through "Programming Notes," we hope to keep you connected to what is happening at WBHM both internally and on-air. Have feedback you'd like to share? Or a programming question? Let me know!)