'Mixed Signals': ADPH To Expand Criteria Without Enough COVID-19 Vaccine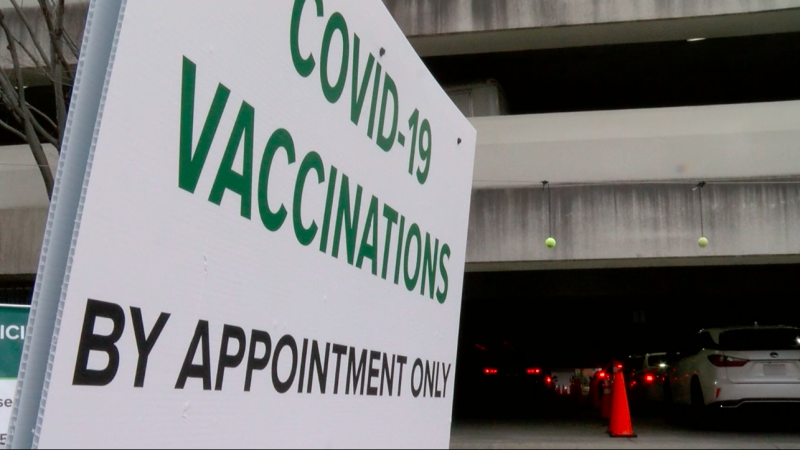 Roughly 700,000 more Alabamians will soon become eligible to receive COVID-19 vaccines.
The Alabama Department of Public Health (ADPH) announced Friday that it is expanding the vaccine rollout starting February 8 to include the following groups:
Residents aged 65 and older
All first responders
Corrections officers
Food and agriculture workers
U.S. Postal Service workers
Manufacturing workers
Grocery store workers
Public transit workers
People who work in the education sector (including teachers, support staff, community college and higher education)
Childcare workers
Judiciary (including but not limited to circuit judges, district judges and district attorneys)
Currently, eligibility is limited to health care workers, front line providers such as law enforcement officers, and people aged 75 and older.
Not Enough Vaccine
Dr. Scott Harris, ADPH state health officer, said many residents and officials are frustrated that the state has waited to expand criteria, pointing to neighboring states that have already done so.
But Harris said the move sends "mixed signals" to the public.
"We're telling everyone in these groups that they are now eligible," Harris said during a media call Friday. "At the same time we want to communicate just as strongly: there's not enough vaccine to go around."
The addition of the new groups will mean that roughly 1.5 million state residents will qualify to receive the vaccine.
Harris said among those who will become eligible, some people are at higher risk than others to develop complications from COVID-19. He urged residents at lower risk to wait.
"Please give your spot in line to somebody who's more deserving," Harris said.
New Drive-Thru Clinics
Alabama continues to lag nationwide in getting shots into arms and there is widespread confusion about the registration process.
As of Thursday night, 772,275 doses have been delivered to the state, and 323,875 of those have been administered to residents.
Harris said many people are concerned about the doses that have not been given out, but he said those shots are reserved for people, mostly for second doses.
Alabama has been getting between 50,000 and 60,000 doses each week from the federal government, but beginning next week, the state will get an extra 10,000 doses.
Harris said the state will use that new supply to open eight "large scale drive-thru clinics" in Huntsville, Anniston, Birmingham, Tuscaloosa, Montgomery, Selma, Dothan and Mobile.
The new clinics will open February 8, with the goal of administering 1,000 shots a day while doses are available. No appointment is necessary. Harris said the additional supply is currently only promised for the next three weeks.
ADPH has a hotline to schedule vaccination appointments at county health departments, although Harris said most appointments are booked through the end of March. He said ADPH is still working on developing an online registration portal, which will hopefully be ready to launch next week.
In Jefferson County, UAB Medicine announced Friday the addition of two new drive-thru vaccination sites. A location at the Hoover Met will begin vaccinating residents aged 75 and older on Tuesday, February 2. Officials said they will soon release additional information about a second location at Parker High School.
UAB and Cooper Green patients aged 65 and older can request a vaccination appointment through UAB's website. All other Jefferson County residents can register through the county's online portal.