Membership at WBHM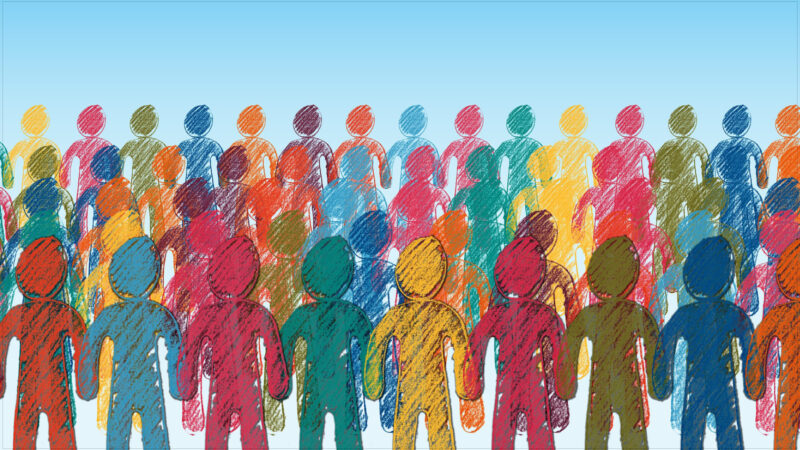 As you are probably aware, WBHM's Fall Membership Drive is underway. I often hear from current members who want to know why we still have these on-air membership drives or they want to know what they can do to eliminate them.
The fact of the matter is that we can't eliminate membership drives entirely.
Why? Because our fall and spring membership drives are the most direct and cost-effective way to reach listeners who donate. Also, like all non-profits, it's important to continuously rebuild our member base because there is natural turnover every year.
But there's good news.
The on-air portion of the drive is just a part of the overall campaign which includes pre-drive announcements, mailings, emails, and social media. And greater success in any OFF-air endeavor means we can be less reliant on ON-air membership drives. We may never eliminate on-air fundraising entirely, but we can become less dependent on it.
If you're a member of WBHM, then you listen to the station. This may sound obvious but consider this: you don't have to benefit from the services of the Red Cross, but you still donate because they do meaningful work.
If you're a member of WBHM, you rely on our programming. It's part of your routine.
If you're a member of WBHM, the station is important in your life and you would miss it, if it weren't there.
If you're a member of WBHM, you understand that listeners support public radio and that government support is minimal. Only 8% of our budget comes from the Corporation for Public Broadcasting.
That's why if you're a member of WBHM, you encourage your friends to support this important public service by sharing our news stories and social media posts. You might even reach out the old fashioned way – by phone or email or person-to-person.
And, of course, if you're a member of WBHM, you're able to give at an amount that's right for you.
But most importantly, if you're a member of WBHM, I hope you know that we sincerely appreciate YOU for your investment in this station and our programming.
(Through "Programming Notes," we hope to keep you connected to what is happening at WBHM both internally and on-air. Have feedback you'd like to share? Or a programming question? Let me know!)