Lighting Up the Night Again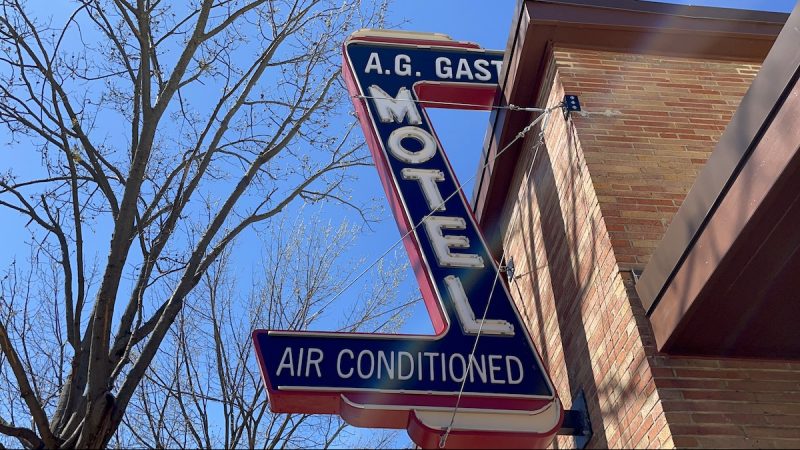 The neon sign for the historic A.G. Gaston Motel was lit Tuesday night in a ceremony marking the end of phase 1 of the site's restoration.
Birmingham Mayor Randall L. Woodfin attended along with representatives from the city and the National Park Service.
"The A.G. Gaston motel sign served as a beacon to black families traveling through the segregated South," Woodfin said. "It's a sign that will now shine in remembrance of Dr. A.G. Gaston's legacy – a legacy of black prosperity, equal opportunity, Southern hospitality and freedom."
The motel was used frequently by civil rights leaders such as Dr. Martin Luther King Jr. as they strategized their campaigns against injustice. Restoration of the 1958 wing of the hotel has been completed.
Work to restore the 1968 wing and courtyard is next, with a projected completion date of June 2022.