Domestic Immigration Spur's Alabama's Population Growth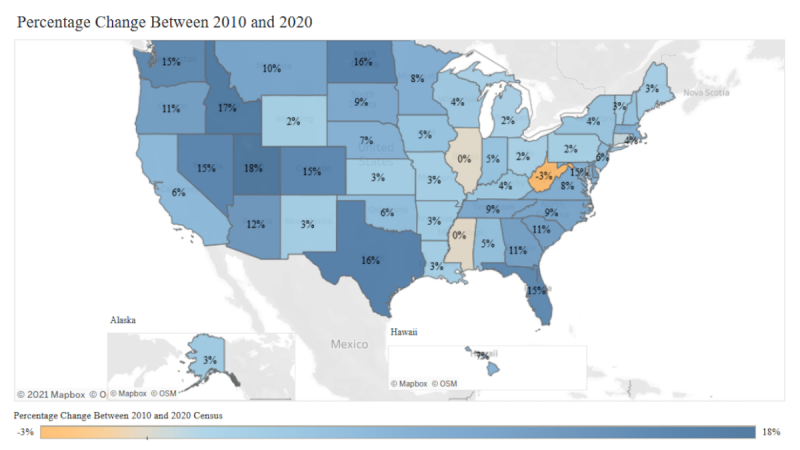 Alabama's population has grown to more than 5 million people, not because of residents expanding their families, but because of people moving into the state from other places in the country.
In fact, Alabama's birth rate fell in the 2010s and its death rate rose, which follows a national trend, according to a Public Affairs Research Council of Alabama analysis of U.S. Census Bureau estimates released earlier this month.
"For the first time in 2020, the Census Bureau estimated that more people died in Alabama than were born," according to the PARCA report.
The Baby Boomer generation that once swelled populations to record numbers is now producing deaths, instead, as members of the older generation die and the following generations are not having children at comparable rates.
PARCA analyzed data from the bureaus' estimates, including population changes by county and immigration patterns. See the full report on PARCA's website.