Developer Partners with Tuskegee Students, Minority-Owned Contractors To Revitalize Old American Red Cross Building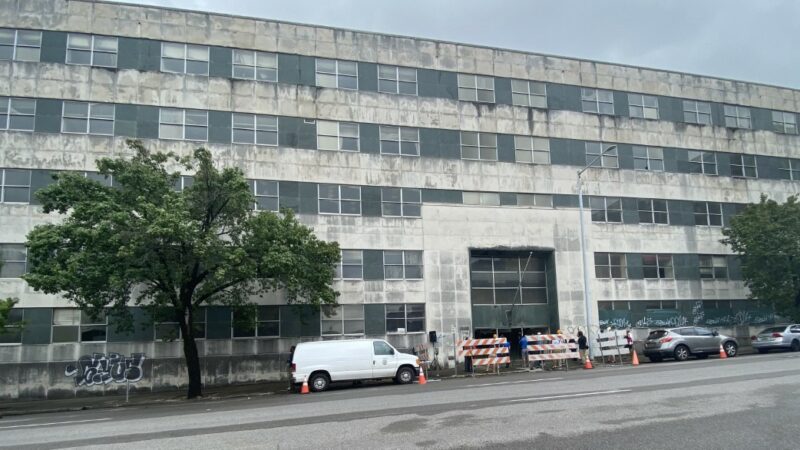 The former American Red Cross building that's been sitting vacant for over 21 years will finally have new life, adding to dramatic redevelopment in downtown Birmingham.
Ed Tichelli, who considers himself a social impact developer, has already redeveloped another downtown building, the former American Life Building that's now called Lofts at American Life. His focus is on bringing jobs and affordable living to residents.
"I'm very excited to bring forth another 192 units of naturally occurring, affordable housing," said Tichelli.
Tichelli is partnering with Birmingham Public Library to use extra space in the building for an outreach library. This will be done with the help of students from Tuskegee University's Construction Science Program. The group of students just completed a mobile public library bus in conjunction with the city library.
The student project manager, Lawrence Thompson, said he loves being able to work hands-on in a redevelopment project.
"This is my first time being onsite for a project and it's been great! It's a lot more than what I experienced before, and it's a lot more than what I expected to experience," Thompson said, who is a senior at Tuskegee.
The Birmingham Constructive Industry Authority has also been appointed to this project to ensure that minority constructors are included.
Although this building is not considered an opportunity zone like Tichelli's first building, he received federal and state tax credits along with local incentives. The estimated total cost is $33 million.