Controversial New Alzheimer's Drug Approved Despite Reservations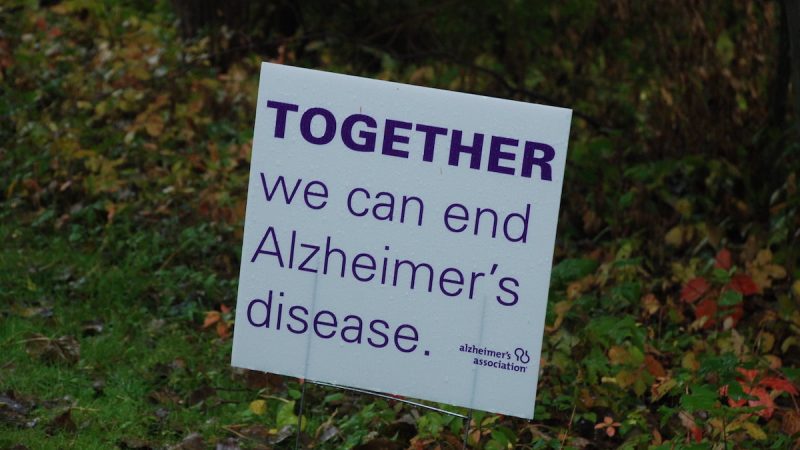 The U.S. Food and Drug Administration has approved the first new drug for Alzheimer's disease in 20 years, but some doctors, including one at UAB, warned patients' families not to expect much from the drug any time soon.
The drug, aducanumab, is expected to help slow the progression of the disease, but not to improve current memory impairments, according to a release from the University of Alabama at Birmingham. The university's Division of Memory Disorders and the Alzheimer's Disease Center have been involved in clinical trials of aducanumab for the past five years.
"The approval of the first disease-modifying therapy is a milestone for our field and a result of years of intense research. However, it must be understood that [aducanumab] is not expected to restore memory or reverse the symptoms of Alzheimer's disease," said Dr. David Geldmacher, professor of neurology at UAB and clinical core director of the center. "Instead, it is expected to slow the worsening of the disease. [Aducanumab] is likely the beginning of a new era in treating AD, but not the end of the story."
Geldmacher said it would be some time before the drug is widely available, not all patients will be eligible to receive it, and many patients, especially with advanced disease, are not likely to see improvement from it.
The FDA approved the drug despite opposition from an independent advisory committee and some Alzheimer's experts who said there was not enough evidence the drug helps patients, according to several news reports, including from the Associated Press.
The FDA did require the drugmaker, Biogen, to conduct another study to determine whether it benefits patients, and it could pull the drug from the market if its effectiveness is not proven.
Editor's Note: UAB holds WBHM's broadcast license, but our news and business departments operate independently.