Birmingham takes part in Embrace Mothers guaranteed income pilot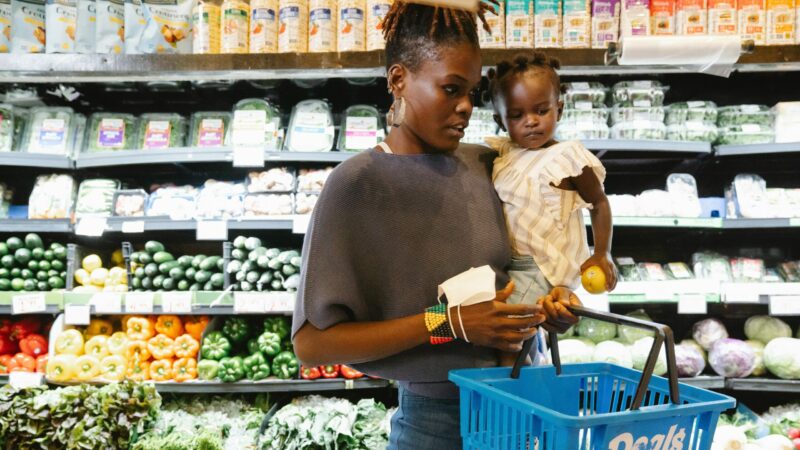 The city of Birmingham is taking part in a pilot project to provide guaranteed minimum incomes to 110 female-identifying heads of households with at least one child.
The Birmingham City Council gave final approval Tuesday to Embrace Mothers, an initiative by Mayor Randall Woodfin's Administration.
The program is in partnership with Mayors for a Guaranteed Income, which is giving the city a $500,000 grant to execute the pilot program.
The city will provide up to $40,000 to support the administration of the pilot program through the Penny Foundation, a locally based nonprofit corporation. The East Lake Initiative, also a locally based nonprofit, will receive up to $10,000 from the city to provide one-on-one training and benefits counseling for recipients in the pilot, according to a press release from the city.
"I want to thank the council for working alongside me to see the Embrace Mothers pilot program become a reality," Woodfin said in the press release. "This is an opportunity to further our commitment to innovative solutions designed to improve the economic standing for our residents. Women and mothers specifically are the nucleus of our families and communities. By putting financial resource into homes, we not only improve the outcomes for women but for children and the greater community at large. I am proud that Birmingham is the first city in Alabama to take this approach in partnership with MGI."
The mothers involved in the program will receive $375 a month for a year. Single-mother households represent about 60% of all Birmingham households with children, the press release stated.
Research on the pilot program will be conducted by MGI's research partner, Abt Associates. It'll run the application process, expected to begin in the next month, including the randomized selection of benefit recipients. The city will not be responsible for selecting applicants.
Another 132 people will participate in a control group. They will not receive a guaranteed monthly income but will be compensated for participating in the pilot. They will be asked to complete surveys during the program for comparison to assess how it affects families who do receive the minimum income.
The idea of a minimum guaranteed income has become a national conversation, with the idea being that everyone should have enough money to meet their basic needs. The payments are given directly to individuals. They are no-strings-attached payments and carry no work requirement.
More information and updates about the program will be made available at www.birminghamal.gov/embracemothers.