Alabama prisons commissioner Jeff Dunn to retire as system faces federal pressure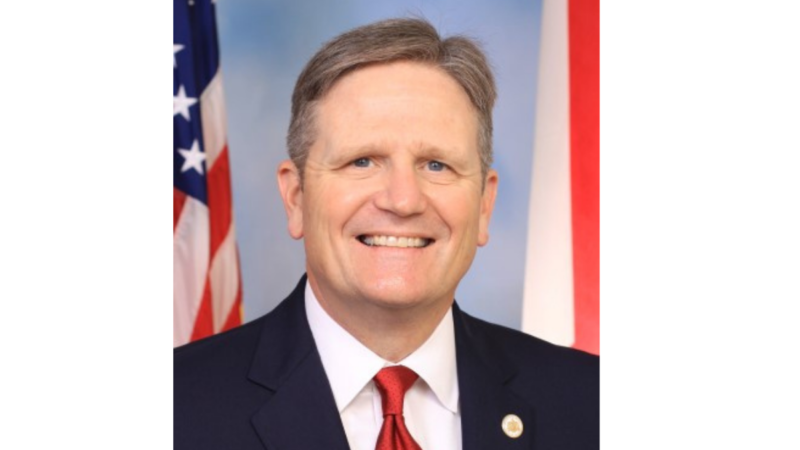 The Alabama Department of Corrections (ADOC) will soon be under new leadership.
Commissioner Jeff Dunn will retire at the end of the year, to be replaced by John Hamm, current deputy secretary of the Alabama Law Enforcement Agency.
Ala. Gov. Kay Ivey made the announcement Tuesday.
"Commissioner Dunn has a thankless job, but I am proud that he has led with the utmost integrity," Ivey said in a statement. "He has helped lay the groundwork that I now look forward to building upon with John Hamm at the helm."
During a nearly seven-year tenure, Dunn faced mounting pressure to address chronic violence, overcrowding and understaffing in Alabama's prisons for men.
Much of the pressure comes from the U.S. Department of Justice (DOJ), which released two reports in 2019 and 2020 detailing "rampant" violence and sexual assault among incarcerated men, and excessive use of force by correctional officers.
The DOJ subsequently filed a lawsuit against Alabama in late 2020, which could lead to federal oversight if conditions don't improve.
Ivey said the state's prison system has made "significant progress" under Dunn's leadership, though he's faced criticism from advocates and some lawmakers.
Dunn's resignation comes two months after Alabama lawmakers approved a $1.3 billion prison construction plan.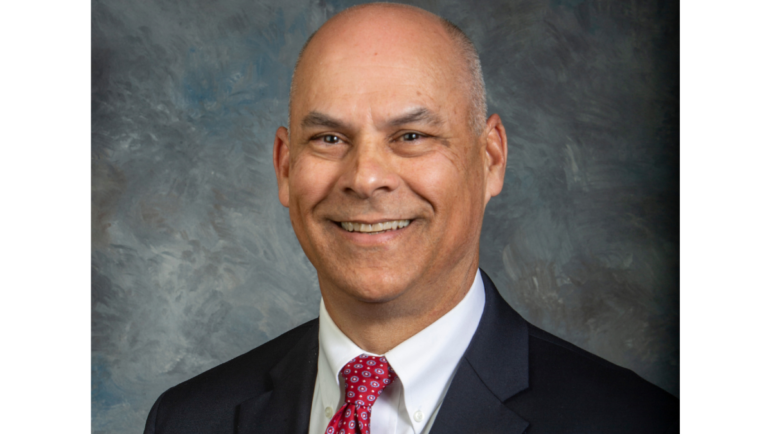 Incoming commissioner John Hamm has more than 35 years of law enforcement experience, including work in local and state corrections.
"I am honored and humbled by Governor Ivey appointing me as commissioner of Corrections," Hamm said in a statement. "I will work diligently with the men and women of DOC to fulfill Governor Ivey's charge of solving the issues of Alabama's prison system."
Hamm will take over as ADOC commissioner effective January 1, 2022.