A Quick Reminder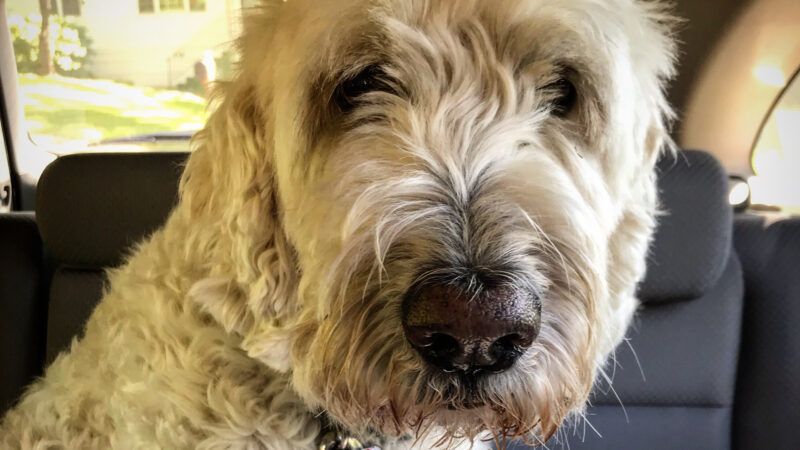 Just a quick reminder from Martha and me about program changes going into effect this weekend.
You can sleep in a bit later Saturday and Sunday (if you'd like) and still stay on top of the latest news, hear quirky, interesting stories, and do the Sunday puzzle! Weekend Edition now airs from 7 to 10 a.m. on both Saturday and Sunday.
You can still hear Wait Wait Don't Tell Me on Saturday mornings from 10 to 11 but the rebroadcast is now on at a new time, Sundays from 11 to noon. Are you a fan of It's Been a Minute? Listen Sundays from 10 to 11 a.m.
And if all this is news to you, then you missed last week's Program Notes, which you can find here along with all my other columns.