Voters In Several Jefferson County Municipalities Choose Mayors, Council Members On Aug. 25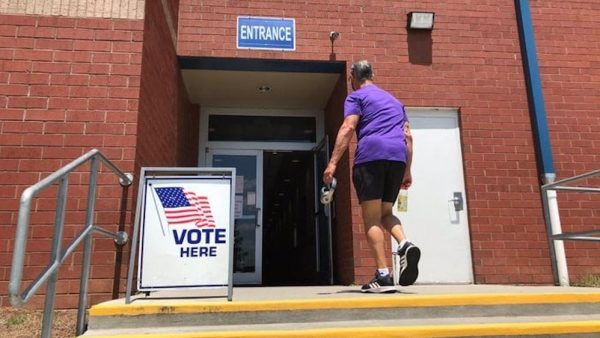 Residents of 28 cities and towns in Jefferson County will decide Tuesday, Aug. 25, on their leadership for the next four years.
Mayors and city council members will be on the ballots for most of the municipalities. Runoff elections will be held Oct. 6 for any races in which no candidate gets a majority of the ballots cast.
Polls will be open from 7 a.m. to 7 p.m. in each of the municipalities.
Birmingham and Bessemer do not hold elections this month.
For information about how to vote, check out BirminghamWatch's
Following is a list of cities and towns with elections. Click on the name of a municipality for a list of candidates on the ballot; click on the name of a mayoral candidate for information about that person.