Providers Plan For Vaccinating Millions of Rural Alabamians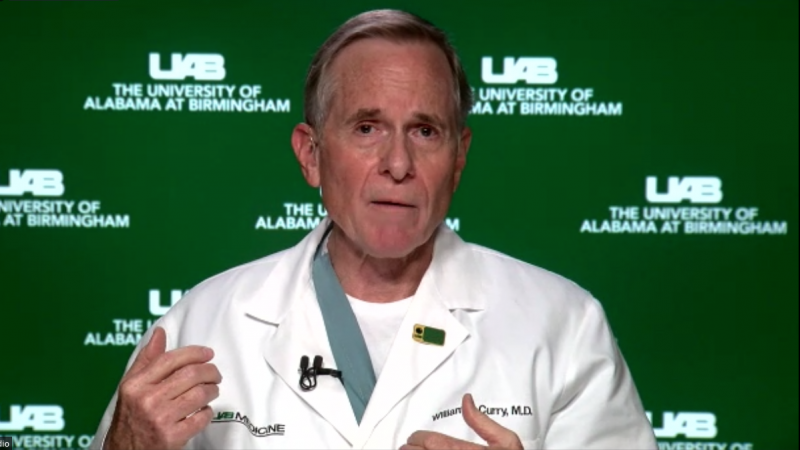 Health experts are working to iron out the logistics of administering the COVID-19 vaccine in rural Alabama.
Depending on how you count it, UAB's Dr. William Curry estimates anywhere from 1.25 to 2.9 million residents live in rural communities. 
"So there are a lot of people and trying to vaccinate at least 70 or 80 percent of that large number is a very daunting task and we need to do it quickly," said Curry, a physician and associate dean of primary care and rural medicine at UAB Medicine.
As Curry and other medical providers map out how to distribute the COVID-19 vaccine to the most isolated areas of the state, they face familiar problems.
There is a shortage of hospitals, clinics and staff to deliver the vaccine, plus a lack of infrastructure and resources to effectively store it. On top of that, Curry said many residents are reluctant to receive it.
In the coming months, UAB will work with the Alabama Department of Public Health and a network of rural providers to encourage vaccination. Health experts will reach out to local leaders, including sheriffs and pastors, to help spread the word about the risks and benefits of the COVID-19 vaccine.
"Education and community engagement is essential," Curry said. "And people need to hear it from somebody like them, that they trust."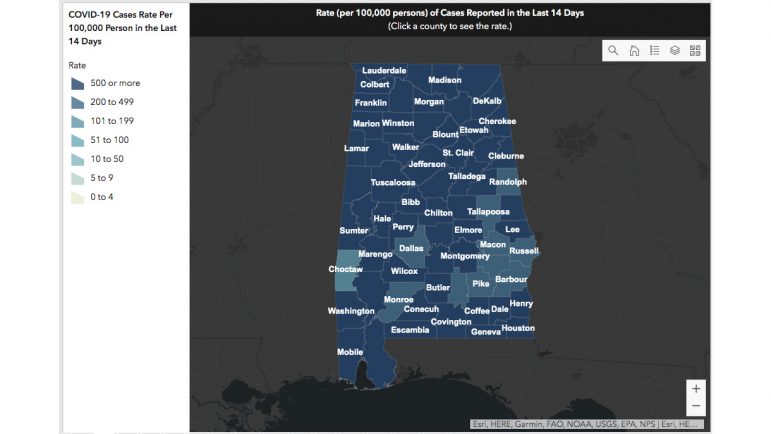 In recent weeks, COVID-19 case numbers and hospitalizations have increased significantly across Alabama, with per-capita infection rates higher in many rural counties than they are in urban areas.
Curry said there is still not enough testing or contact tracing in rural communities, which makes it difficult to accurately monitor and control viral spread.
The first doses of the Pfizer COVID-19 vaccine began arriving Monday in Alabama, with additional shipments scheduled to arrive Tuesday. The initial allotment of 40,950 doses, prioritized for frontline health care providers, is being distributed to 15 hospitals with capacity for ultra-cold storage.