New Microtransit Program Coming To Birmingham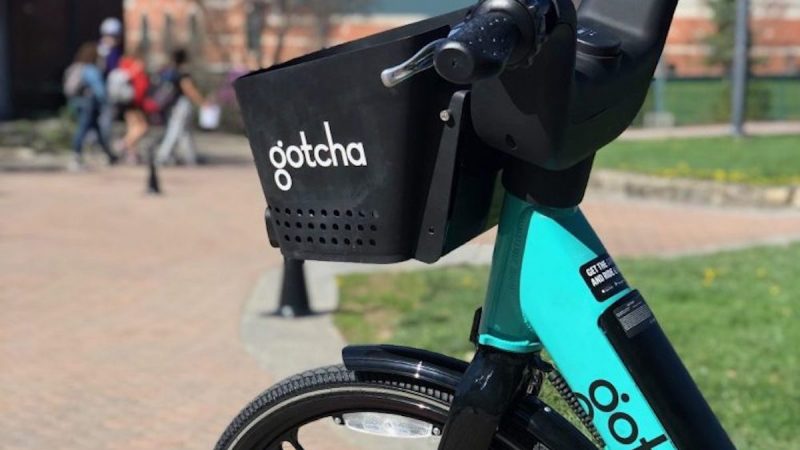 District 5 Councilor Darrell O'Quinn welcomed Birmingham residents to "the new era of shared micromobility" Tuesday after the council approved deals with two bike- and scooter-sharing companies.
The council unanimously approved deals with Gotcha Mobility and VeoRide that will be effective through next June and subject to renewal after that. The program will be similar to the Zyp bikeshare program, which was discontinued in December, O'Quinn said, but will include electric scooters as well as electric bikes and will serve a "much larger" service area.
Both companies will pay the city a permit application fee of $500, annual fees of $20 per device and $100 per rack or corral, a performance bond of $100 per device, and $500 for any subsequent permit renewal requests.
Gotcha Mobility also plans to relocate their national equipment distribution center to Birmingham, O'Quinn said. "Not only is this a win for Birmingham in terms of bringing new mobility options to the city, but it is also a win in bringing an employer to the city," he said.
Both vendors will be required to house their devices in "corrals" throughout the city, which O'Quinn described as "designated spaces where devices will be set up for consumers to go and rent them." The companies will incentivize customers to return rented devices to those corrals.
Gotcha previously launched a similar bikeshare programs at both Auburn University and the University of Alabama; it also has an electric scooter program in Mobile. VeoRide is currently in 50 cities around the country, including Atlanta and Knoxville, Tennessee.