Hurricane Sally Could Bring Historic Flooding, 80 MPH Winds And Tornadoes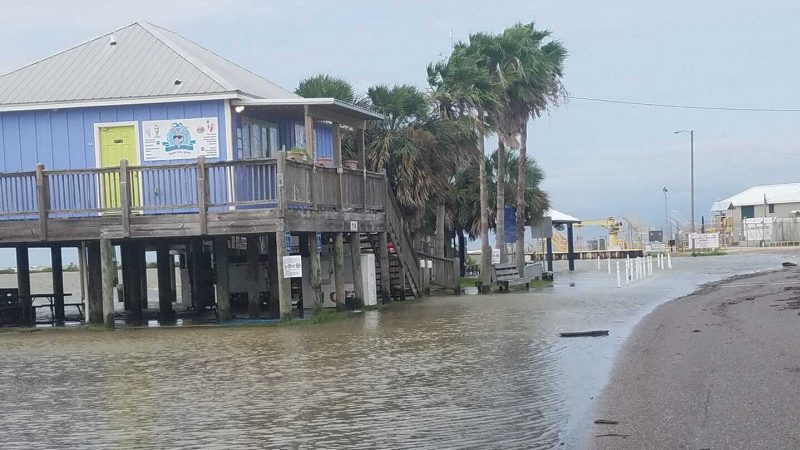 Hurricane Sally is expected to hit the Alabama coast Wednesday morning.
Forecasters say the storm will likely bring historic flooding with up to 30 inches of rain. John De Block with the National Weather Service in Birmingham said residents in Mobile and Baldwin counties should prepare for 80 mph winds, a chance of isolated tornadoes and heavy storm surge on the coast and up through Mobile Bay.
Hurricane Sally was downgraded this morning from a Category 2 storm to a Category 1. As of 10 a.m., the storm was still about 110 miles south of Mobile traveling about three miles per hour, according to De Block.
He said Hurricane Sally has been a "forecasting challenge" with storm models changing rapidly. De Block said it's still possible the storm could continue to shift eastward, which would decrease the storm surge in Mobile Bay.
"However, there are plenty of opportunities for the forecast to change," De Block said. "Record flooding is very well possible in the Mobile and Baldwin county areas. Ten to 15 inches of rainfall, locally higher amounts, combined with the storm surge will make drainage a challenge."
De Block said low-lying areas are more likely to flood because drainage systems are likely to be overwhelmed.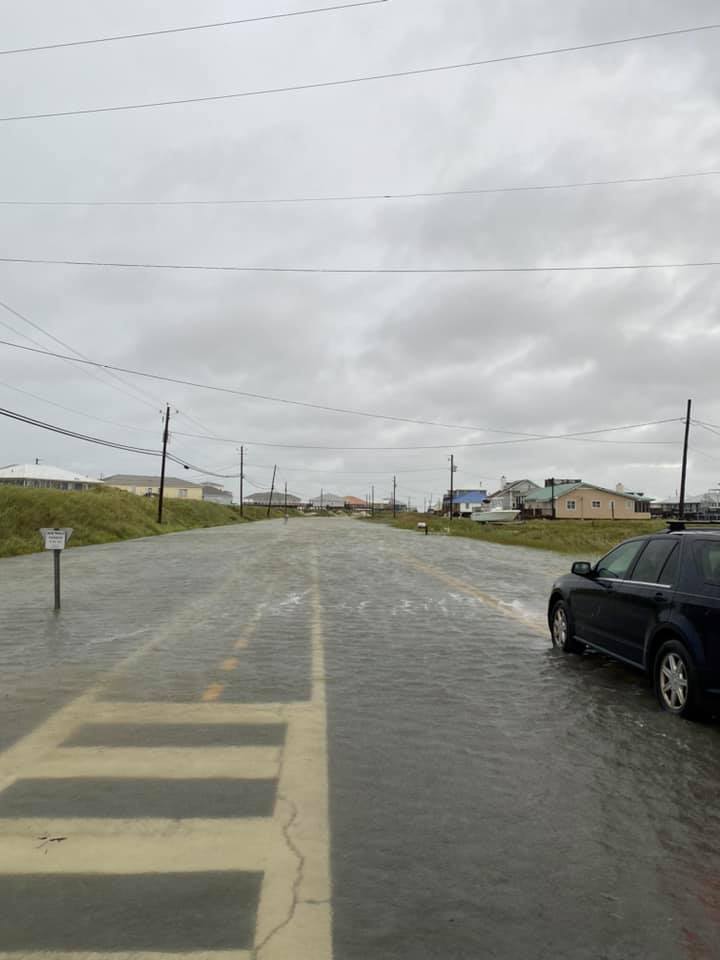 As for the rest of the state, De Block said areas around Montgomery can expect to see eight to ten inches of rainfall Wednesday night, about four to eight inches of rainfall near Clanton on Thursday and two to four inches of rain in Birmingham on Friday before Hurricane Sally heads east towards Georgia.
"Sally is shaping up to be a very dangerous and historic flooding. If you are in a low-lying area or a flood-prone area, get to a safer place and higher ground now," Brian Hastings of the Alabama Emergency Management Agency said.
Hastings said the Alabama National Guard high water teams have been activated. Two shelters in Mobile and Baldwin counties will be open with another on standby.
Gov. Kay Ivey is urging anyone south of Interstate 10 to evacuate immediately under the supplemental state of emergency she issued yesterday. Meanwhile, President Donald Trump approved a disaster declaration for parts of Alabama this morning, which will provide 75% federal emergency aid, if needed.