Birmingham To Launch Ride Service For COVID-19 Patients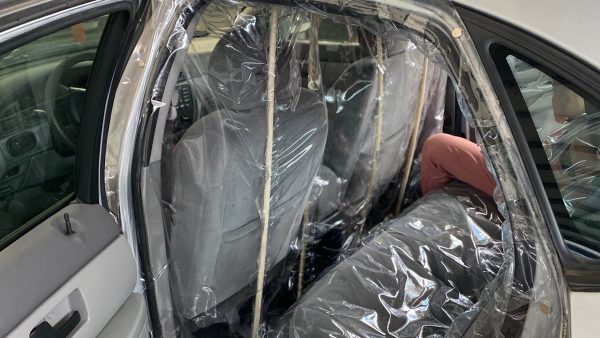 The City of Birmingham expects to launch a service this week to safely transport people to coronavirus testing sites. It's an initiative through Birmingham Strong, a public-private civic coalition spearheaded by the city.
An estimated 12% of Birmingham residents live in a household without a car. Officials say that's been a problem for people who want to be tested for coronavirus or who need medical care.
Starting this week, health care providers will be able to schedule free rides using an app, according to Josh Carpenter, the city's innovation and economic opportunity director. The city trained four drivers this past weekend. Carpenter says it works like most ride-sharing services, except the entire back seat of a car is enclosed in a vinyl-type material. The material stretches over PVC pipe to create a barrier between the front and back seats.
The driver can drop off a patient, remove that vinyl, "sanitize their car and get paid to serve in that capacity," Carpenter says.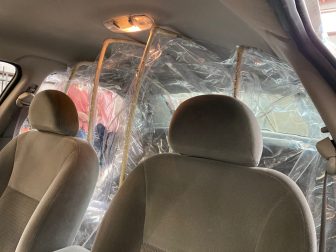 "We didn't have a particularly effective mass transportation program before, and it's pretty dangerous actually to transport people in buses if they think they might be COVID-positive," Carpenter says.
He says the city worked with a company to design an app that could be integrated across local health systems so that health care workers could easily coordinate patient visits.
Drivers can also take patients to clinics and isolation housing. It's designed for one patient at a time, but a companion can come if necessary.