Transit Board Rejects Budget With Proposed Route and Fare Changes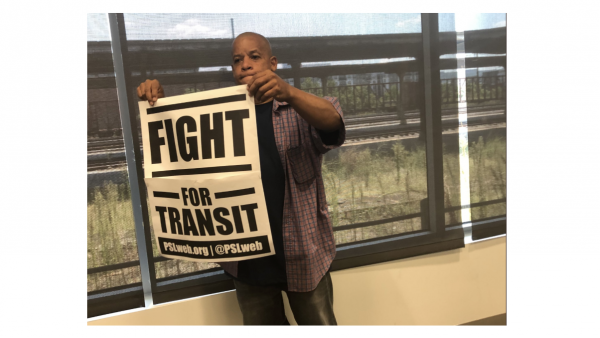 The Birmingham Jefferson County Transit Authority (BJCTA) rejected a proposed budget Wednesday that would have increased fares and cut some bus service.
Board member Johnnie Lassiter of Bessemer voted against the $34.7 million budget. She says she's concerned about the impact the changes would have on riders. The transit board asked some cities in the metro area to chip in more for bus service. But she says cities haven't signed on.
Transit leaders say cities aren't paying enough to cover the cost of operating the buses. Birmingham city officials have said they will not increase funds toward the transit system. The transit system's staff drafted the budget, but final approval is up to the board. A board committee is expected to discuss the budget at a meeting later this month.
Transit leaders introduced the changes at community meetings over the summer. The one-way trip fare would have increased from $1.25 to $1.50 in the proposed budget. Originally, there would have been a 75-cent increase, bringing that fare to $2. MAX also dropped its proposal to increase the fare for paratransit service.
The board approved a 15-month contract to hire Frank Martin as executive director. He had been serving as interim executive director. Martin will be paid $22,500 a month.
Bus rider Anna Brown questioned paying that salary amid service cuts.
"Your first priority is to make sure that we have an efficient transit service," Brown said during the  public comment period at Wednesday's meeting.