Dan Bynum Chosen as WBHM's Fall 2019 Fund Drive Artist
We are excited to announce that Dan Bynum is the featured artist for WBHM's Fall 2019 Fund Drive!Dan says that he wanted to create a design that symbolized and visually narrated the concept of "community." Since birds flock together and are always moving forward together, he thought that swallows would be a beautiful symbol of the public radio community.Born in Birmingham, Ala., Dan has lived here all of his life. After graduating with honors from the Art Studio Program at The University of Alabama at Birmingham, he continued his passion for art at Sotheby's Institute of Art.
You can have this design on a mug or pint glass when you support WBHM with your donation.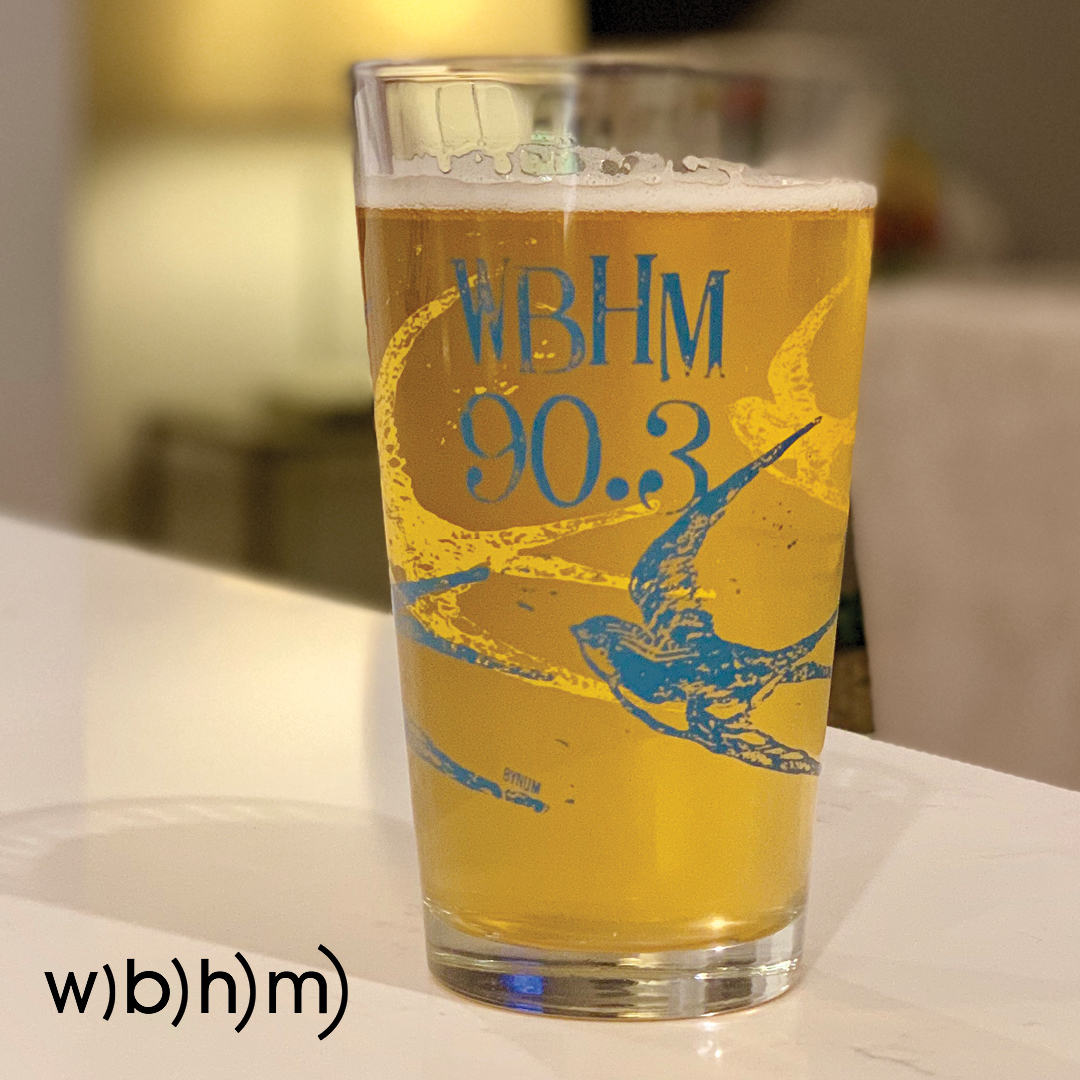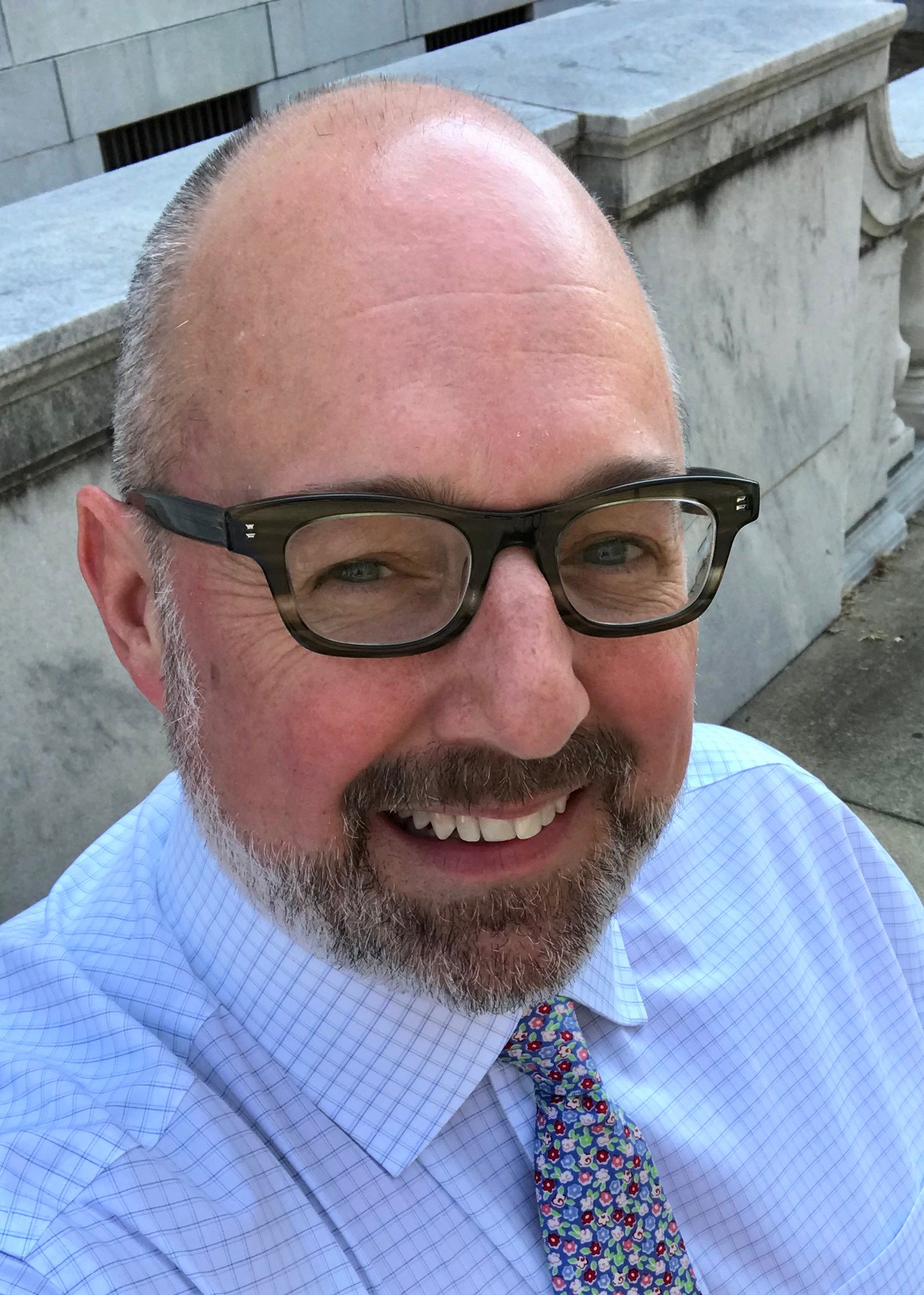 Dan's love for his hometown and the South is evident in his art, and more of his work can be seen at The Arts Company in Nashville, Tenn., and at danbynumart.blogspot.com.