After Two Month Delay, Parole Hearings Will Resume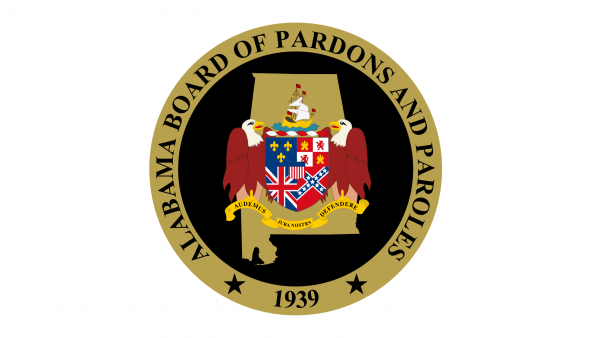 Alabama's Bureau of Pardons and Paroles has experienced a shakeup in recent months. Earlier this year, state lawmakers voted to give the governor more control over the agency. The legislature also established new requirements to notify victims and their families of upcoming parole hearings. 
Gov. Kay Ivey appointed a new director, Judge Charlie Graddick, to take over control of the department in September. Upon taking office, Graddick said the agency had "done nothing" to comply with new legislation. He placed several administrators on leave and postponed 627 parole hearings to meet new victim notification requirements.
Parole hearings will resume Tuesday, with 119 hearings scheduled for November. Each case will be decided by the three-member board, which Graddick now oversees.
At a press conference Monday, Graddick urged caution and said parole decisions should be made carefully, especially when considering violent criminals. He also said inmates must earn the privilege of parole.
Prison reform advocates say the state should release more inmates to help reduce prison overcrowding.
Photo by Wikimedia Commons