Lawmakers Consider a Slimmer Prisons Bill and Monument Preservation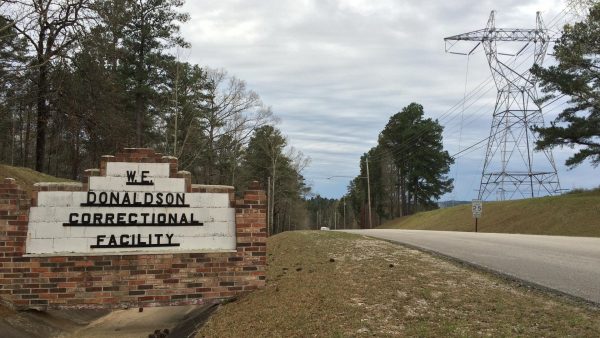 The Senate this week passed a monuments bill, and a committee passed a scaled down version of Gov. Robert Bentley's prisons bill. The prisons plan price tag went from $800 million to $775 million. Don Dailey, host of Alabama Public Television's Capitol Journal tells WBHM's Gigi Douban the revamped plan would build three large prisons, rather than the four originally planned.
Under the new proposal, the Julia Tutwiler Prison for Women would be renovated, while the state would build three regional prisons for men.
Republican Sen. Gerald Allen sponsored a bill that would protect long-standing public monuments. The measure passed 24-7, in spite of debate over whether this could mean Confederate monuments would remain. Allen has argued the bill aims to preserve Alabama history.