Zeigler: Send Prisoners Away From Alabama to Ease Overcrowding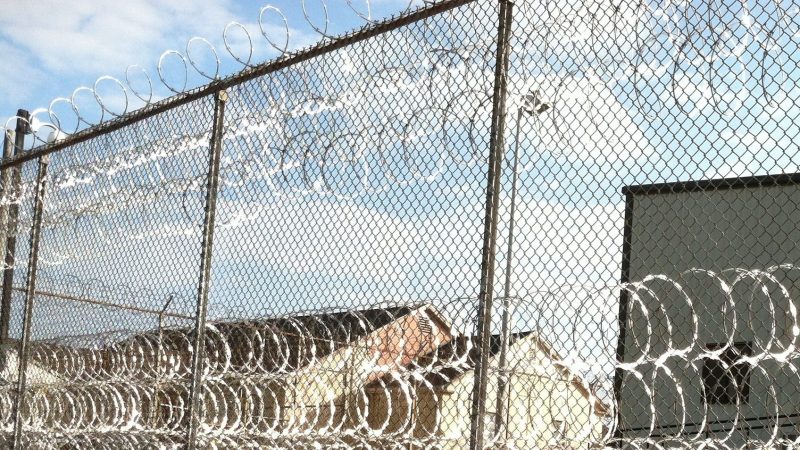 In an unusual move, the Alabama GOP asked one of their own to offer a response to Republican Governor Robert Bentley's State of the State address.
Bentley isn't doing enough to save taxpayers money. That was the core message of state auditor Jim Zeigler's rebuttal of the governor's State of the State address. Zeigler offered a few ideas, including this one: instead of building "four-star prison hotels", ease overcrowding by letting prisoners volunteer to move at least two states away and get jobs.
"I think they would be lining up for early release under the voluntary relocation," Zeigler says.
In exchange, those once incarcerated in Alabama agree never to return to the state. Zeigler says plenty of employers in states that need unskilled labor such as California and Alaska would be willing to take on these prisoners.  Bentley plans to begin consolidating and closing prisons within the year.