Arc Stories: Holiday Edition 2016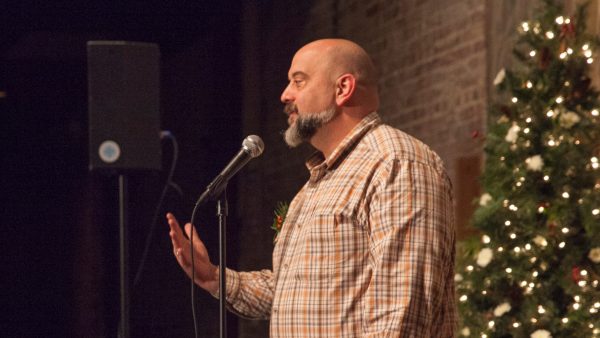 Four stories all about the holidays. A young boy finds himself on the other side of the country away from everything and everyone he's ever held dear; the greatest present one boy ever received; a father who wants to giveaway all of his children's Christmas presents; and one woman's story of the time her family was forced to spend the holiday in their car.
Originally aired:
December 21, 2016 at 2 p.m. and 7 p.m.
Christmas Day, 2016 at 5 p.m.