See Photos From Issues and Ales: Concussions and the Price of Playing Football
On Thursday, WBHM gathered a panel of doctors, former football players and concussion experts at Workplay for the annual Issues and Ales. Andrew Yeager led the panel and opened up the end of each session for audience questions. You can listen to the discussion on the air on Wednesday, July 29 at 2 p.m.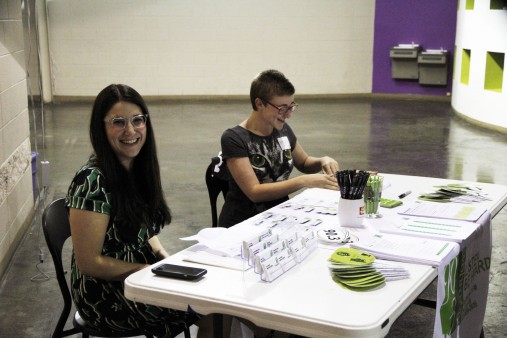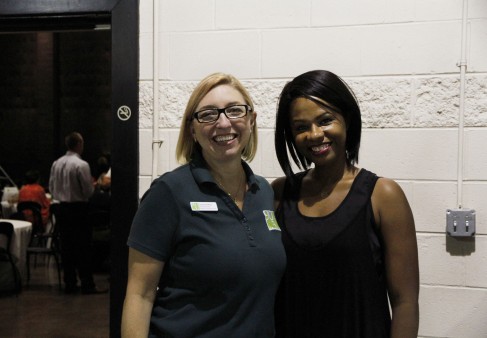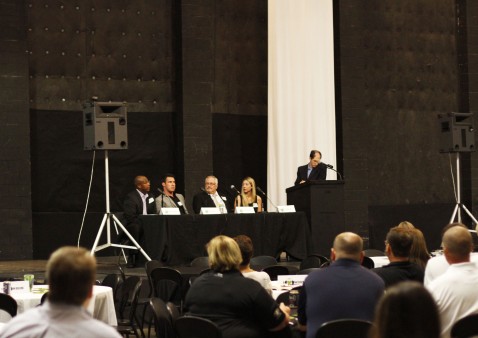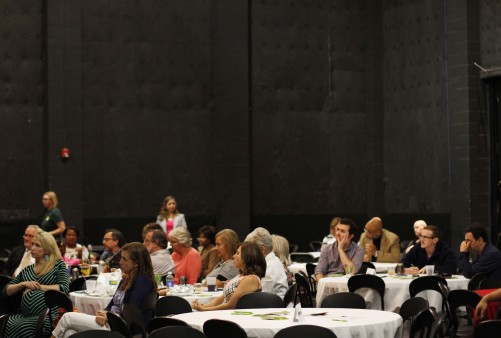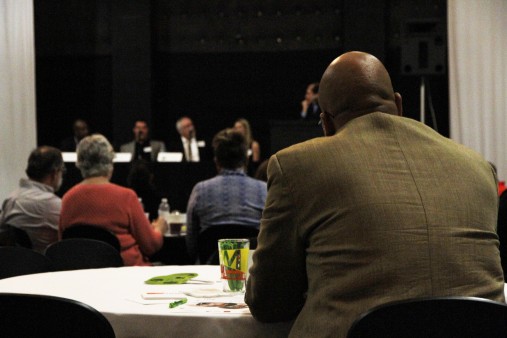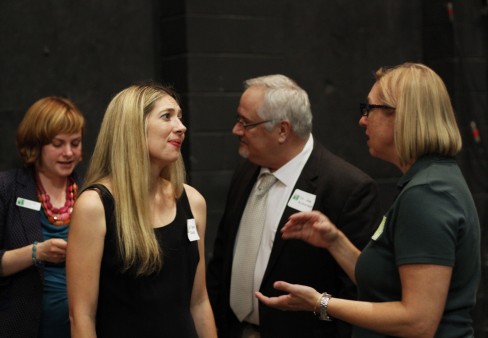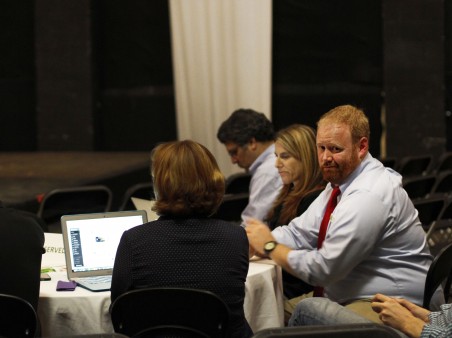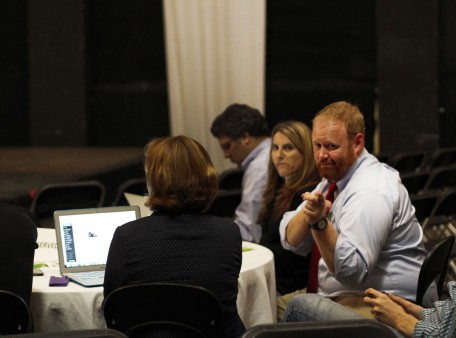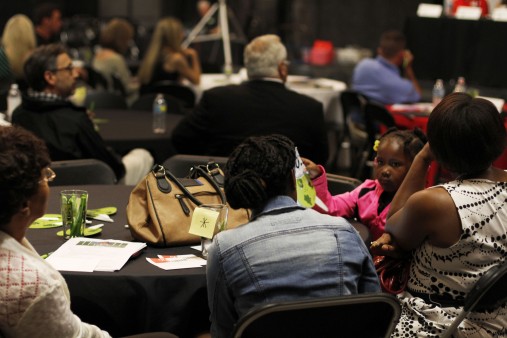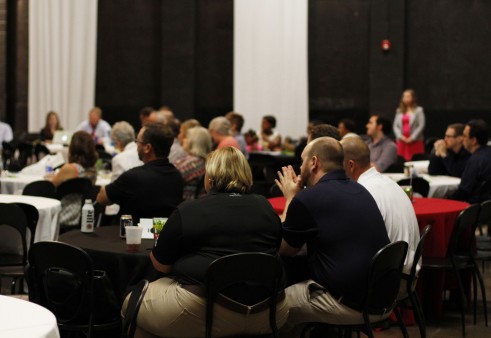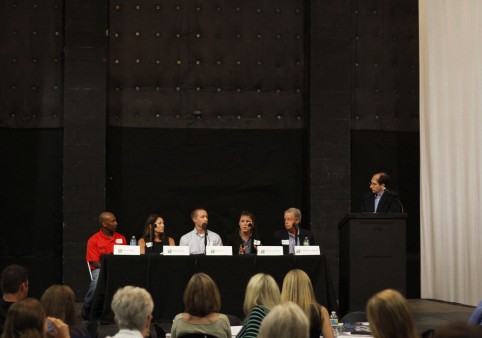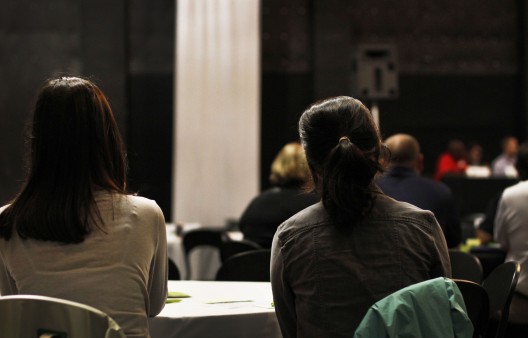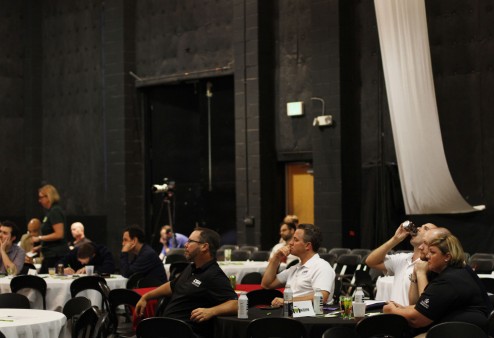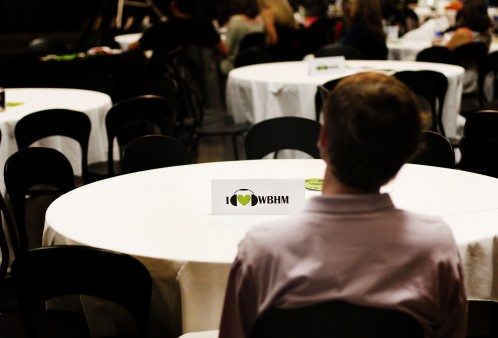 Also, thanks Greg's Hot Dogs for keeping us fed and happy during the event!