Birmingham Native And Curator John Fields Recalls His Hurricane Katrina Experience
It has been 10 years since Hurricane Katrina. John Fields, curator at the Abroms-Engel Institute of Visual Arts and Birmingham native, lived in New Orleans when the disaster hit. He talked to WBHM's Gina Yu about his experience and the way it changed his life and art.
Storm and Silence
Fields moved to New Orleans for a graduate art program at the University of New Orleans, about a year before Hurricane Katrina hit the city.
Before the hurricane hit, he was able to evacuate safely to Birmingham. After two or three days, Fields returned to New Orleans and spent a couple of days driving around.
"You don't realize how much noise there is in the background of a city, you sort of take that for granted," he said. "Coming out of the car, it was almost like you're holding your hands over your ears. It was the definition of a deafening silence."
Everything was covered in hues of brown, Fields described. "It was almost like being in a black-and-white film, because all of the color had been completely drained from the landscape and all of the sound completely removed."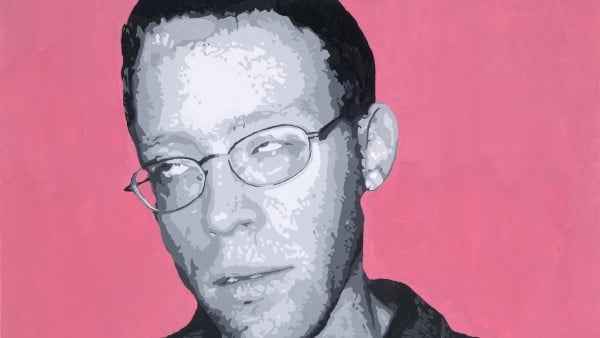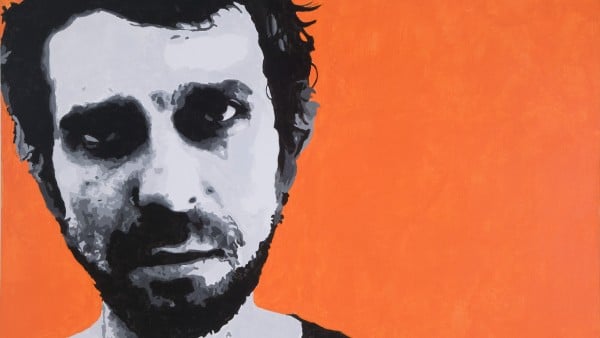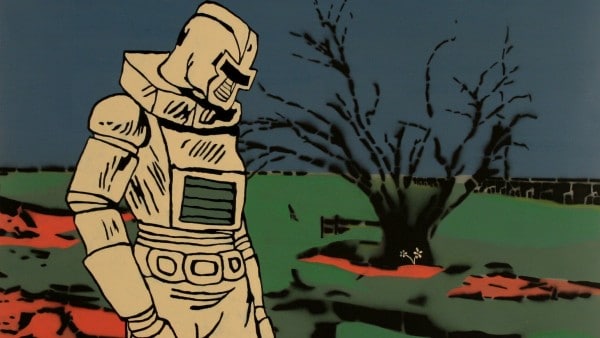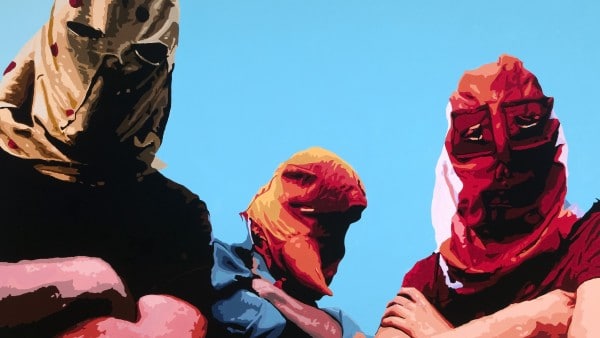 Liberation in Losing Everything
"The process of losing everything was quite liberating," he said. As an artist, Fields found interest in the human reactions to the disaster, changing the nature of his work post-Katrina. In the flooding and damage, he lost all of the undergraduate work that was with him, along with the entire first year of graduate school's art. "Having that clean slate really freed me up," he said.
In the days following Katrina, Fields went around with his camera and asked strangers to make a "Katrina face," with no instructions or elaborations as to what that meant. Instead of taking a photo of the "face," he captured the face the people made in between thinking about what a "Katrina face" looks like and actually doing it. The result was art that is vulnerable, unguarded and psychological of the stranger's state-of-mind.
Fields thinks about all of the uncertainties of that time.
"The anxiety was so intense. People started to crack a little bit," he said. "There's that saying, 'Ordinary people do terrible things when terrible things become ordinary.'"
10 Years Past, New Orleans Present
Fields doesn't think about Katrina as much as he predicted he would. But he does visit New Orleans often. The city has a different vibe, he described.
"The one thing that saves New Orleans is the culture. [It's] so amazing, and it's so unique. There's not another city on the planet like it. And the people who choose to live there are kind of incredible," he said.  "That's what I think will always keep New Orleans weird and cool."
Hear more about Fields' post-Katrina art: